By if-admin | November 28, 2016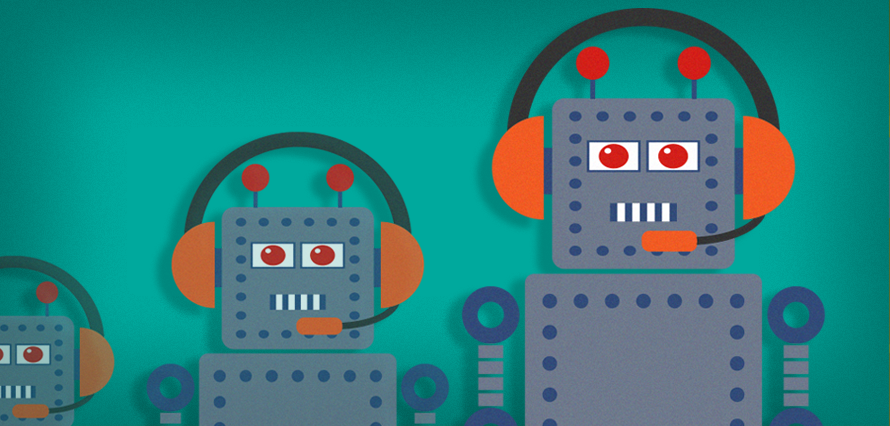 Social media has long been credited for finally giving brands a voice. It also means that brands can be totally open and honest with their customers and audiences. Unfortunately, this means that brands are a lot more accessible than previously, leading to social pages often being used as a customer service portal. It's becoming more and more common for consumers to "just tweet them" in an effort to get quality customer service. More than a third of customers currently prefer social media over a phone call for customer support, and most consumers believe that brands should be responding within an hour.
However, with more and more people using brand social media channels for complaints, brands could soon be losing their pages' main motivations – awareness, engagement and driving traffic. If the whole page is a testament to awful customer service, what can a brand do? The issue is that many organisations keep their customer service department and social teams separate from each other. This means that when a customer complains about the service they have received or a product they have bought, it can take an extremely long time for the customer service team to respond.
There are several ways that brands have started trying to seriously incorporate their customer service and social media activity. One option is to automate your responses, however, this is not something that we would recommend. You know those infuriating automated phone calls where you can't keep track of which number is for which option? Automated responses are the social media equivalent. Social media is essentially about two-way communication and engagement and about creating honesty and transparency for your brand. Automated responses, unfortunately, create a sentiment that is the complete opposite of that.  It seems as if you simply don't care enough to personalise your response.
Although automated responses are not the answer, social media departments should be responding to customer complaints within a half-hour window (if you have a dedicated social media customer service team). However, for an organisation with limited resources, 24 hours is normally a more achievable amount of time.
Don't panic though! The future of customer service has officially arrived… ROBOTS are taking over!
Chatbots are the latest trend in brand social media marketing. Social media had previously been used in an effort to direct customers to a website, or other channels for information. By using bots, customers can not only find their required information, but can also ask technical questions and make purchases.
The best thing about them is that although the bots are technically automated, they are able to understand the context around the issue or problem, as opposed to forcing consumers through a script or menu. The other great thing about bots on social is the personalisation aspect. Social networks can provide rich data around the user's habits and interests, allowing the bot to deliver recommendations and information based on this data. Marketers are already used to targeting content to specific audiences, and bots could become so developed that they could start to do this independently.
Earlier this year, Zuckerberg announced that brands could start using the Messenger platform to create their own chatbots, and with 900 million users, Messenger could soon be the place for your brand to implement your customer service robot.