March 7, 2017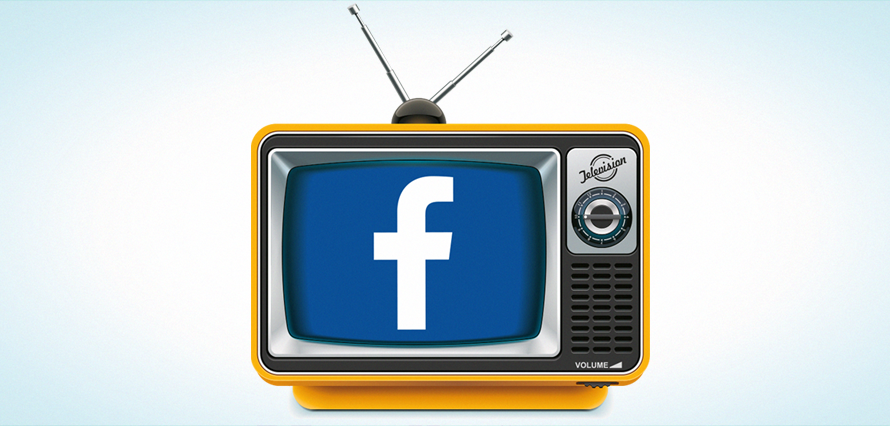 Social is moving to take over TV. This has been the case for a while and as we have recently explored Facebook is ramping up to take on YouTube for the social video top spot.
In mid-February Facebook announced the launch of the Facebook video app for TV, which is now rolling out for Apple TV, Amazon Fire TV and Samsung Smart TV, with availability on a whole spectrum of platforms yet to come.
The app not only allows users to view Facebook videos on a larger screen but also –
"…you can watch videos shared by friends or Pages you follow, top live videos from around the world, and recommended videos based on your interests. You can also catch up on videos you've saved to watch later, as well as revisit videos you've watched, shared or uploaded."
A bit of an upgrade form the previous stream-facebook-videos-to-tv update they rolled out in October.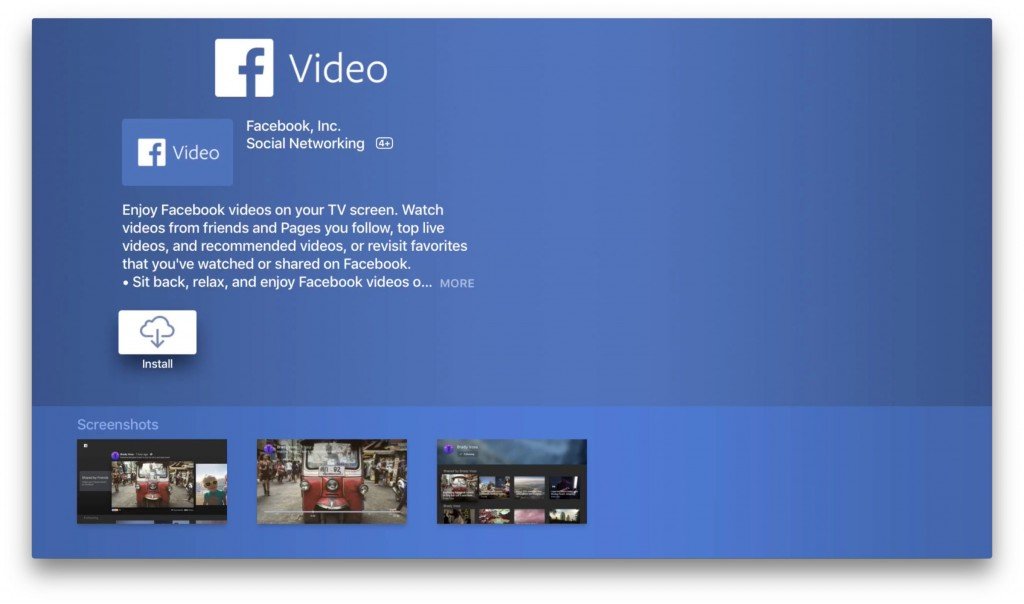 The ability to save a video to your mobile device to watch on TV at home later is a huge benefit, saving on mobile data and giving the videos the screen size they rightly deserve.
Possibly the most important feature of this app is that it can pick up Facebook Live streams, effectively increasing the number of screens that can play, and therefore eyes that can see, Facebook Live streams.
This is all part of Zuckerberg's plan to make Facebook THE video platform in the digital space.
Imagine, in the near future, watching all of your standard video content through Facebook, from daily news and user generated video to movies and TV shows. There is no reason that broadcast or pay-per-view media can't be shown through Facebook so expect it to be on the way.
This unassuming app is a step forward in making that future a reality.