January 6, 2022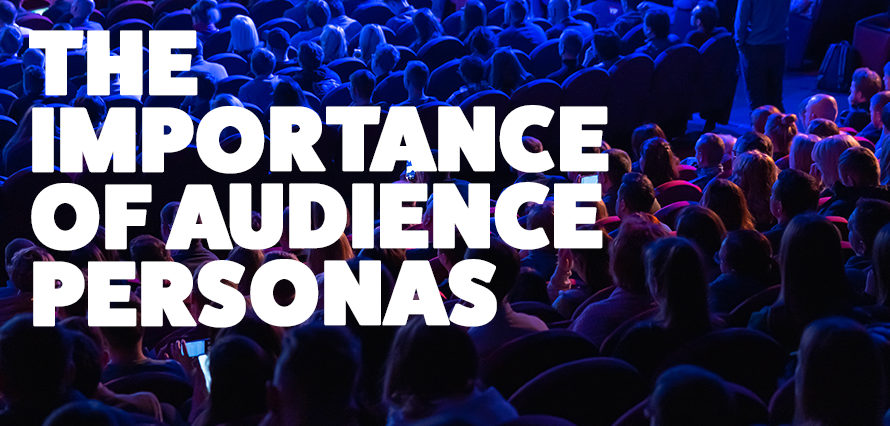 Social media is for everyone. No matter your age, gender, or interests, there's something out there for you. And similarly, for businesses, there's someone out there for YOUR brand. To succeed with social media marketing, you must understand who your audience is. Where are they? What do they want to see? How do they best consume content?
Understanding your audience goes beyond who you want to target and who you think will like your products.
When forming a social strategy, you need to identify your audience persona/s by looking at the data. Sometimes brands can have multiple audience personas depending on the products or services you have to offer, so gaining an understanding of this can be extremely helpful when it comes to informing marketers of who to speak to when curating content.
Top tip: no matter how many audience personas you have, you cannot organically target your content to just one. Ensure your content isn't so specific to a single persona otherwise you may turn off the rest of your audience.
There are many ways of pulling data to help identify your audience, some of which we've outlined below.
Third-party data
Third-party data such as those from surveys like Global Web Index can give you an overview of the industry; exploring personal lives, motivations, uses and behaviours of social, and much more. Although not directly who follows you, this data allows marketers the chance to observe the industry they're venturing into and uncover opportunities for themselves.
Industry data
Industry data includes analysing conversations found on social, as well as exploring competitors. When it comes to analysing conversations on social, again, like third-party data, this isn't necessarily who follows you, but instead looks at what matters to the industry and what drives conversations.
With competitors, these audiences are the closest to who follows you/who you will be targeting. Look at the content posted and how the audience engages, is there a theme? Does one format perform better than others?
Social data
And finally, look at your existing audience through the data gathered on social media platforms and platforms such as Brandwatch or Hootsuite. With this, you can identify top-level data about your followers, such as age, gender, location, and times they're most active.
Identifying audience personas goes beyond what we've covered today, but it's what kicks off the process. It's not something to be rushed, you need to get it right, and trust us, it'll help in the long run. If you're looking to kick-start, refresh, or just a bit of help in strategic or content planning, then get in touch today!