By if-admin | November 24, 2020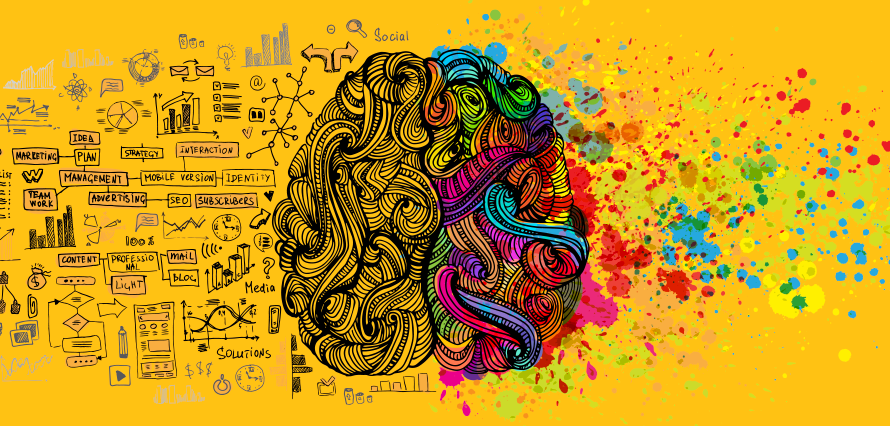 Over the years, as social media has become the be-all and end-all of where online content is consumed, the quality and style of creative imagery have continued to advance and achieve a wide range of results. As social is an ever-evolving landscape, trends and fads come and go from year to year and it's a matter of keeping up or getting ahead of the storm.
As companies are now looking at social media more like a real place to post content, the need for curated design has increased tenfold. Content needs to stand out amongst the crowd so that posts can be delivered to the desired recipients and receive engagements. An engaging post relies heavily on the creative imagery accompanying the content, as this will draw in the desired attention. Without this, you will not see user engagement, showcasing the heavy reliance on creative design and how important it is to surge engagement and create memorable, thought-provoking content.
The problem for designers is what may work one week, might not work the next, due to the oversaturation of content on social channels. Therefore, a degree of innovation and experimentation to achieve different content that stands out is required. Another aspect of this is, year to year there seems to be a general trend seen within content across the social; from something simple as curved corners or a pastel colour pallet to something more complicated as a specific illustration style. You see this a lot with logos, as companies lean towards the trend of having a 'flat design' (meaning a single colour and no perspective).
While adapting to these trends may be a little daunting at first, if you can get ahead of the curve and produce content that is ahead of its time, it will yield the best results.