By if-admin | March 19, 2020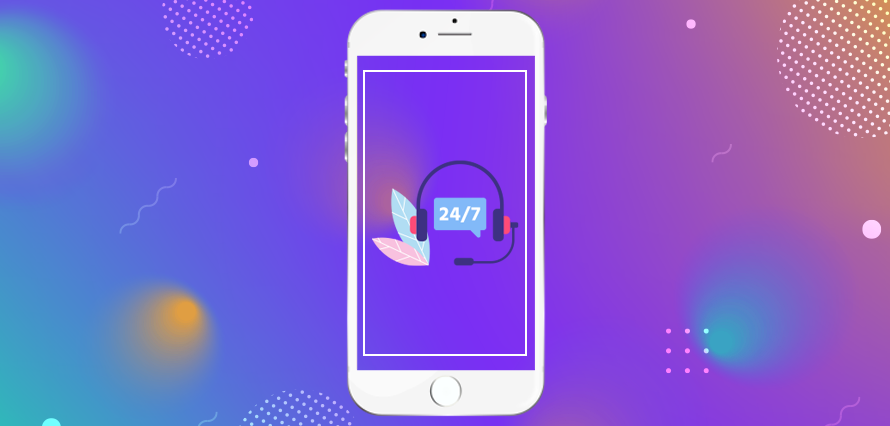 In such unprecedented and uncertain times, social media platforms have become the go-to for keeping up to date with the latest news regarding Covid-19. Earlier this week we reported that social media activity had risen 25% over the last two week period – and this percentage is set to soar as the UK moves towards a lockdown.
Certain sectors will feel the effect of these implications, others will be inundated with business – particularly those able to deliver essential products and food. With increased orders, pressure on logistics mounts, and in turn, this will lead to a natural surge in customer queries and complaints. And with the closure of many call centres, customers are turning to social media for answers, information and in some instances to place orders.
Although initially rocked by social distancing, restaurants, chocolatiers, brewers, lolly-pop makers and anyone with a delicious delicacy to sell are fighting back! Setting up 'care packages' & 'survival kits' has proved an effective way of creating revenue outside of their day to day bricks and mortar.
And how have they managed to create noise around this? Social media, of course! And with this positive flow of business comes an increased need for effective, sensitive and considered customer service. And before that, you need to ensure your social team is equipped to adequately deal with the oncoming influx.
Here are some quick tips for navigating customer service during this rocky period.
Be timely: ⏰
Ensure that you're responding quickly. 40% of customers expect a reply within an hour (and that was pre-Covid-19) Although some customers will be lenient and accepting of delays, assume that others will be understandably anxious and maybe quicker to complain and pass negative judgements.
Be transparent: 
Last-minute issues are expected during this period. Ensure you are communicating things as and when. Transparency and honesty will go a long way during this period, but also afterwards. We are already seeing communities celebrating brands who are doing good and putting their staff first. This could have a positive impact on your brand post-crisis as many reward brands who were consistently moral throughout.
Be proactive
Don't wait for customers to raise an issue. If you can see it coming, then get ahead of it. Not everything has to be taken offline into the dark realms of the DM's. Addressing issues within feed can reassure customers you are present, available and willing to help.
And perhaps most importantly…
Be Human
Automation has become a big part of customer service on social, but it's far from perfect and in the best of times can leave customers feeling unloved. Again, particularly in times of social distancing, customers will want to feel like they're being looked after. Ensure to be as empathetic and human as possible and avoid bots where possible.
Still reading, thanks for sticking around! If you're experiencing high volumes of customer interaction and feeling a little overwhelmed, get in touch via the website or via our social channels for a chat.