May 16, 2018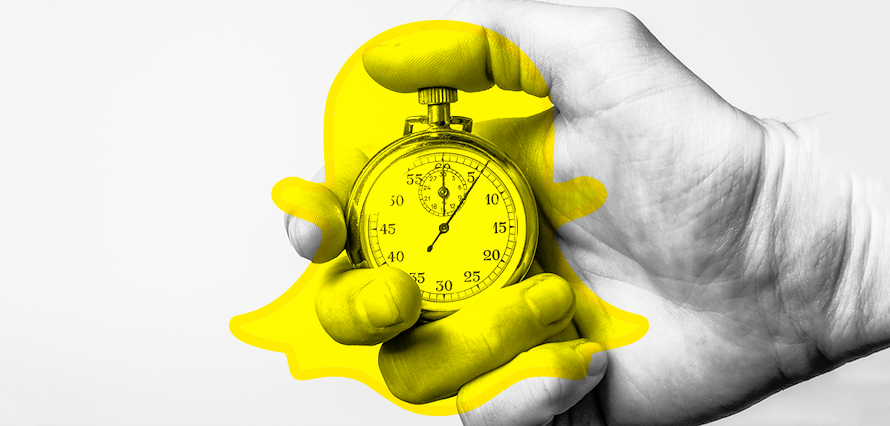 Still keen on using Snapchat for your brand? The platform's new ad format might be the best way to test your return on investment.
Launching this week, the new six-second unskippable video ad format puts Snapchat firmly in the same ring as Facebook and YouTube, both of which already offer a similar advertising option.
Users lamenting Snapchat reneging on its promise to never show intrusive ads can find some solace in the fact that the ads will only be shown during Snapchat Shows, the platform's answer to TV.  Snapchat Shows are premium episodic shows produced by media partners (think NBC and Fox), so unskippable ads mid-roll will feel as normal as watching traditional TV or catch-up TV like All4.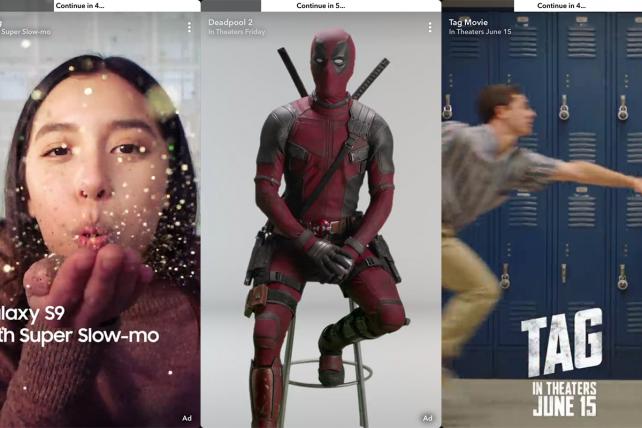 Perhaps to keep users in app, or because Snap didn't want to cannibalise its Snapchat Shows audience, the new ad formats don't include links, so can't direct users to a brand website or e-commerce platform. This makes the format only useful for awareness driving advertising, and won't appeal to those who like to include direct calls to action in their ads.
Just because you don't watch Snapchat Shows doesn't mean your target audience aren't. According to Business Insider some shows, like NBCUniversal's Stay Tuned, rack up tens of millions of monthly views, and we all know that most of them will be coming from 13-18 year olds, Snapchat's key demographic.