July 21, 2016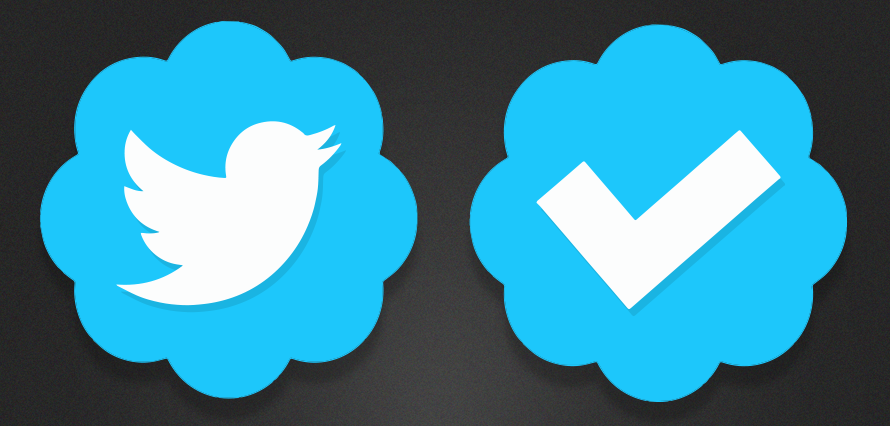 Aaahh, the coveted Twitter Blue Tick.
Once a symbol of status and prestige, the Blue Tick signified that you had made it in social. The Twitter Gods had deemed your account worthy of the highest validation.
To put it into perspective, of the 310 million monthly active users on Twitter, only 187 000 have verified profiles. Crunch those numbers through percentagecalculator.net and you come out with an elite 0.06% that enjoy Blue Tick status.
Some pub trivia – the first few accounts to get verified were @NASAArmstrong, @KimKardashian, @Oprah, @MilwaukeePolice, @SF311, and @TonyHawk.
But, as of Tuesday, the bar has been lowered somewhat now that the verification process has been opened up to, well, everyone.
So, why would anyone want to get verified in the first place?
Once you're verified, you enjoy:
Bragging rights
The peace-of-mind verification brings. This is important for brands as it should limit people following fake or parody accounts
The ability to filter out all mentions, replies or likes that don't come from other verified accounts. Especially important if you're being trolled like Ghostbuster star Leslie Jones has been recently
The satisfaction of knowing your account is of "public interest", in other words:
Bragging rights
Twitter is approving account types maintained by users in "music, acting, fashion, government, politics, religion, journalism, media, sports, business, and other key interest areas."
Twitter's blog has all the information you need to apply for Blue Tick status, but here are some key points to keep in mind:
If the account is a corporate or company account, the email address associated with the account must be a corporate or company email address
You'll be required to tell Twitter why they should verify your account. So if you're verifying the account for a corporation or company, you'll need to let Twitter know what your client's mission is
It's a good idea to provide URLs to support your request. Be smart and choose sites that "help express the account holder's newsworthiness or relevancy in their field"
If you get rejected, don't go crying into your soup – you can reapply in 30 days and, if you are able to present a worthy case to the Gods of Twitter, you too can enjoy the perks of being Blue Ticked.