March 28, 2014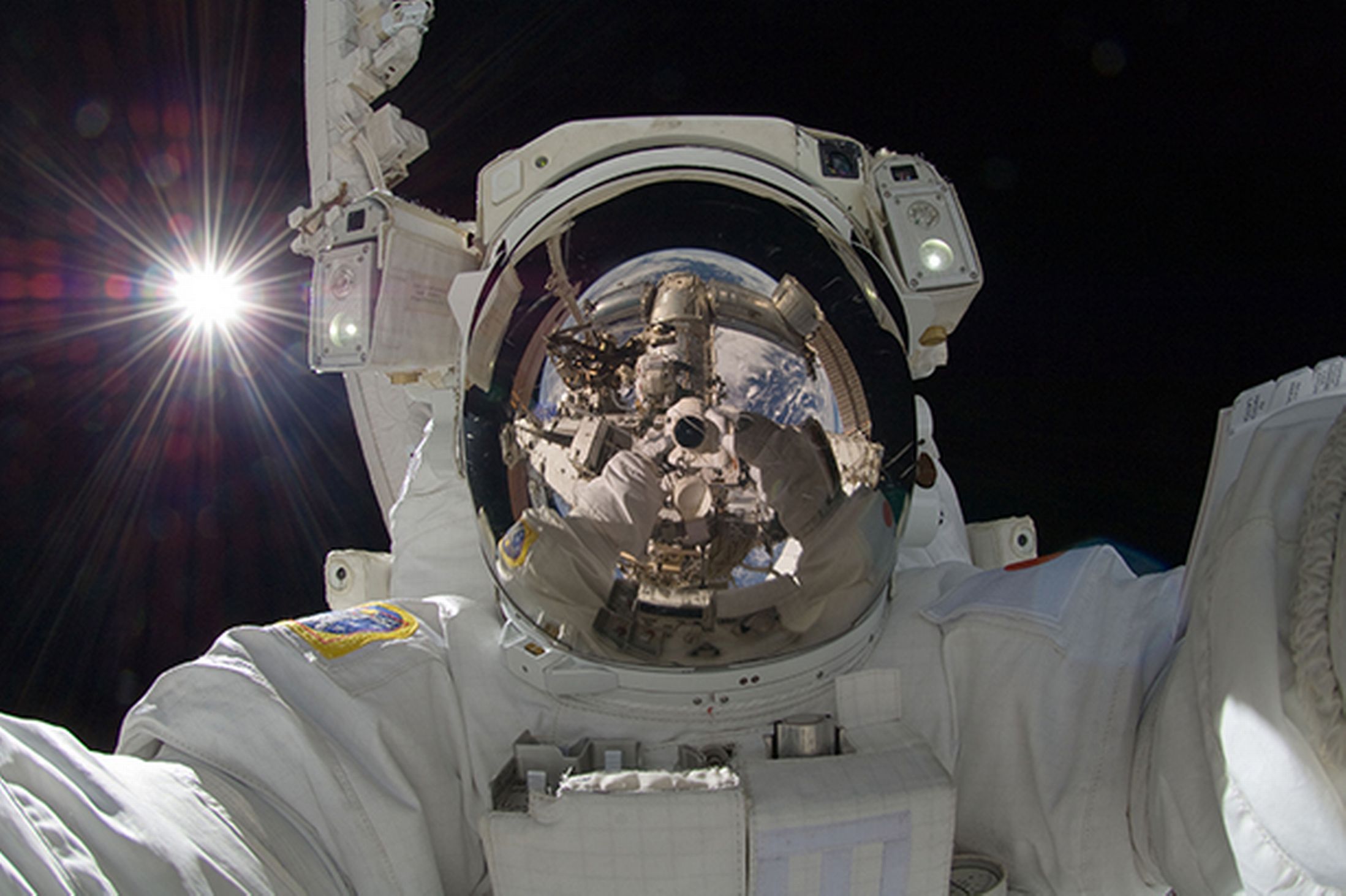 The year of the 'Selfie' has been marked on several occasions with anything from free-world leaders Barack Obama, David Cameron and Danish leader Helle Thorning-Schmidt snapping away at Nelson Mandela's funeral, some of the worlds finest air force pilots and astronauts displaying amazing abilities to capture the moment and the recent Oscar awards "red carpet" selfie by Ellen DeGeneres featuring a handheld (possibly Samsung sponsored) snap of some of the hottest stars of the moment taking the leader board for being the most retweeted tweet ever.
The Selfie has now moved on from being a simple narcissistic practice to more challenging areas.
As planking first appeared as a photo trend challenging partakers to lay face down flat (like a plank) in the most unusual places to more recently seeing the more controversial 'NeKNominations' video posts. A challenge across social networks to 'down' anything from large portions of alcohol to the extremes of whipping up a 'mouse-shake' through a blender and nominating an (unlucky) friend to do better (or worse).
More recently the 'No make up selfie' took social media by storm last week through the theme of ladies across the globe posting a selfie without make up to promote awareness of the 'cancer research UK' campaign. Much like the NekNominations, the no make-up selfie requires you to nominate a friend but this time appeals for a donation to the cause. The trend raised over £2 million for the charity in just 6 days despite funds from some SMS text donations accidentally being sent to UNICEF and Apple handset Auto Correct inaccurately correcting text funds to a polar bear adoption scheme!
A host of famous women including pop stars Beyoncé and Rihanna, model Cara Delevingne and X Factor judge Cheryl Cole have taken part in the trend, which has spread across Facebook, Instagram and Twitter. But top social media critics are asking whether the trend followers have a genuine conscious effort to draw attention to a serious cause or are "thinly veiling vanity as philanthropy."
The natural masculine response has now seen 'Balls to Cancer' and 'Sock only Selfie' trending among guys equally conscientious of raising awareness of charitable causes by exposing images of themselves. The rising trend has already seen gents of all types (mainly washboard stomachs) posing naked except for a sock, or similar object, hiding themselves to equivocally raise awareness of prostate cancer.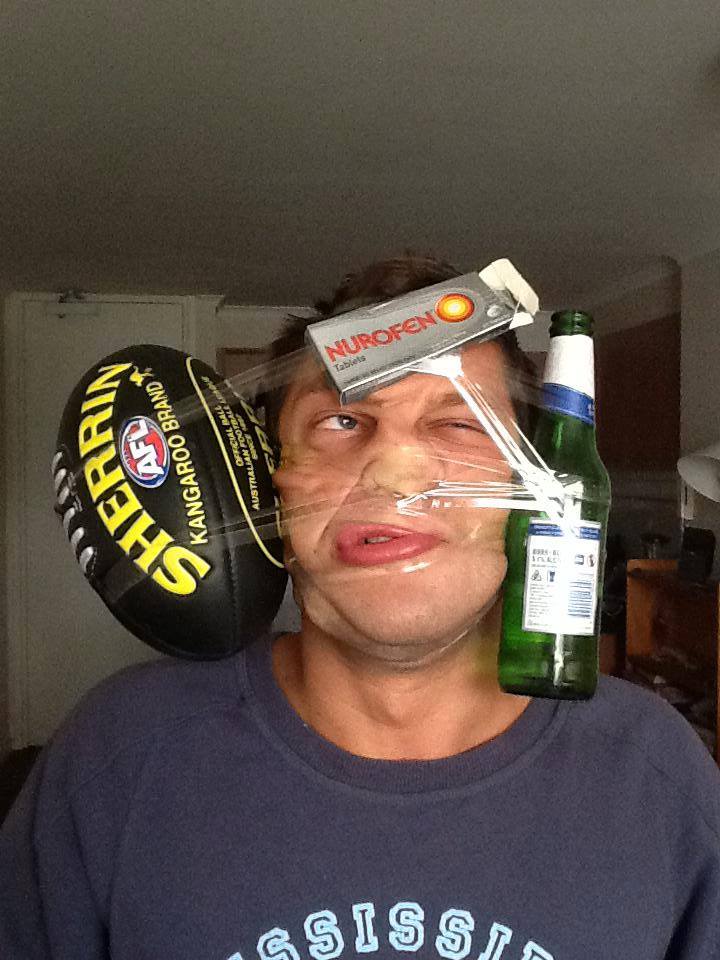 So where next for the year of the #Selfie ….? Maybe the 'Sellotape or 'Scotch Tape Selfie' may give us some indication.  As we diverge from one theme to the next, are we really promoting charitable causes in a fair light or simply using the guise of a good intention to covertly divulge in another narcissistic extreme?