August 21, 2018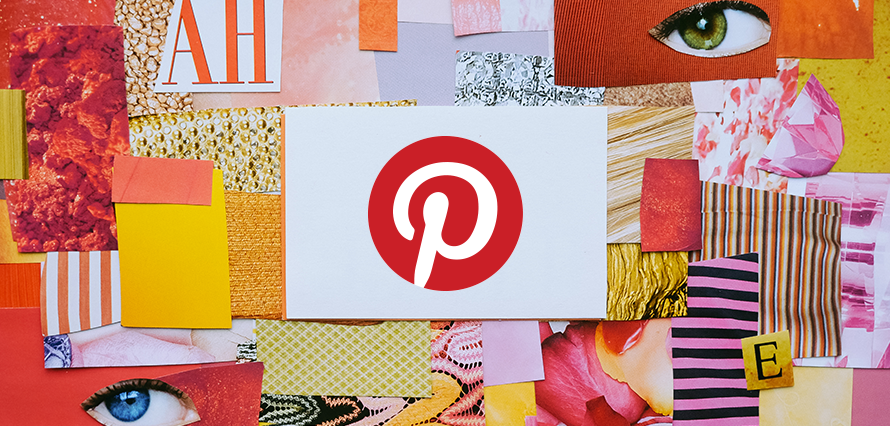 It's easy to overlook Pinterest, with the likes of Facebook and Instagram dominating the social space. But, whilst Facebook has been stealing the limelight with data breaches, algorithm changes, and updates to its ad offering, Pinterest has quietly been growing in the background. Is it time your brand took notice?
Pinterest now has over 200 million monthly active users – of those users, 93% of them use the app to research a product before they purchase and 50% have made a purchase after seeing a Promoted Pin. When it comes advertising you could be on to a winner with the platform.
Pinterest is an extremely powerful tool when it comes boosting traffic and increasing engagement, and the platform is well aware of this, hence the expansion of its Promoted Pins function across numerous regions last year. A Promoted Pin is essentially an ad that looks just like a regular Pin (so no interruption for the user when scrolling through their feed), the difference is that it says 'Promoted' on it. However, once that pin has been shared the promoted tag disappears on the shared post and you won't get charged for any extra views from that shared post – a great way to get your brand in front of more people and increase your earned media figures.
Just like Facebook ads, you can retarget pinners and build custom audiences created from emails lists, which is just what your brand should be doing, as Promoted Pins drive up to 5x more sales than regular Pins.
On top of Promoted Pins where customers are driven to an external site, Buyable Pins allow users to buy products or services without having to leave the app. A purchase experience that we're seeing more and more across all channels. Pinterest is definitely a platform that offers numerous ways for brands to grow their business and boost sales.
Not only is Pinterest the second largest driver of traffic from social media sites (the first being Facebook) but it also gives your brand the opportunity to reach a wide demographic of people. Yes, the majority of users are female, but just last year Pinterest reported a 50% increase in male users. It's also a great platform to reach both millennials (1 in 2 US millennials use Pinterest) and Gen Xers (an audience often forgotten about, despite their spending power and huge household net worth).
Pinterest users are dedicated shoppers, savers and planners. With great visual content your brand could put its advertising pounds to work and target customers who are receptive to branded content, and the success stories of increased traffic and engagement are not to be ignored.