August 4, 2016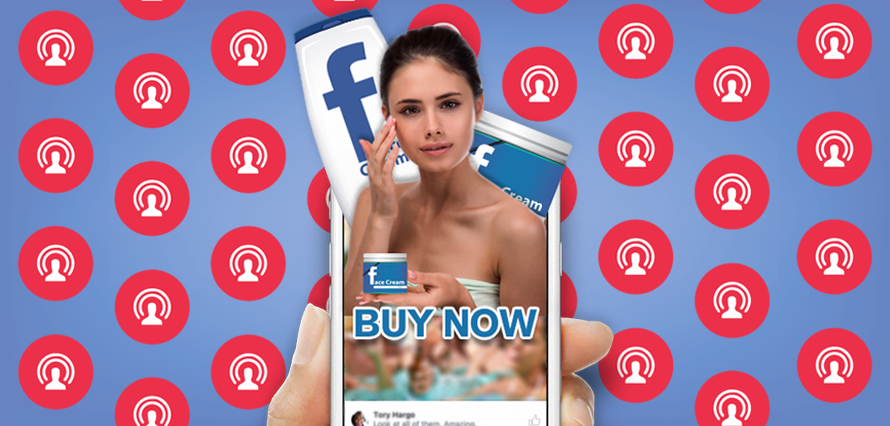 It's no secret that Facebook is killing it when it comes to the roll-out and monetisation of video on its platform.
The platform's second quarter earnings, which were published last month, revealed that more than 1.1 billion people are currently using the platform each day and ad revenues have soared by nearly 60% to $6.4bn in the last three months.
This kind of growth in ad revenue is almost unprecedented. In comparison, pay TV broadcaster Sky has recently posted that ad revenue has climbed £14m, or 2.7%, over the past 12 months to £524m.
Given the incredible success Facebook has experienced in terms of growing ad revenue, it's no surprise that the platform is looking for ways to further monetise its video offering.
Enter Facebook's newest ad venture – mid roll video ads on the Facebook Live platform.
The social world has been ablaze with the news that Facebook is going to be testing video ads on Facebook Live and what this means for both publishers and brands alike.
These mid roll ads will be the first that Facebook is serving directly inside videos on the social network.
A more cynically minded person might take the view that, considering the fact that Facebook has recently signed deals worth over $50m (£34m) with media companies, celebrities and influencers to create videos for Facebook Live, it's no wonder they are looking to recoup some of those costs.
Regardless, here is what we know about Facebook Live advertising thus far:
The ads will be restricted to 15 seconds in length and will play within a 5 minute window of a live stream starting
The first video ads will be drawn from existing ads on the platform, but brands can opt out of having their ads displayed on the Facebook Live platform
Publishers can control what categories of advertisers are allowed to run in their channels but not the ads themselves, which has opened up debate as to whether there's a danger of ads being shown in live streams covering volatile events
During the test phase, Facebook will not be sharing ad revenue with publishers