July 25, 2022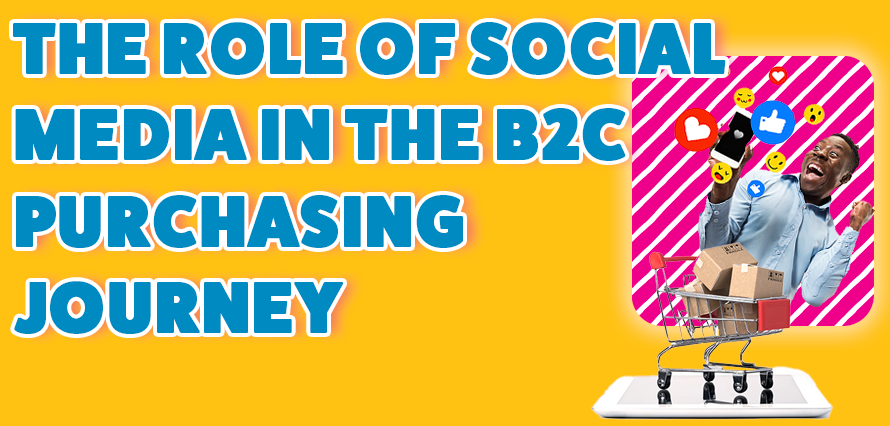 Social media has already become an influential virtual space, that is incorporated into the purchase funnel and plays a vital role in advertising your brand. In 2009, McKinsey & Company suggested an alternative customer journey model to the traditional purchase funnel. The model suggests that the consumer purchasing process becomes more of a circular journey. In today's blog, we will look at what role Social Media plays in this Purchasing Journey for B2C customers.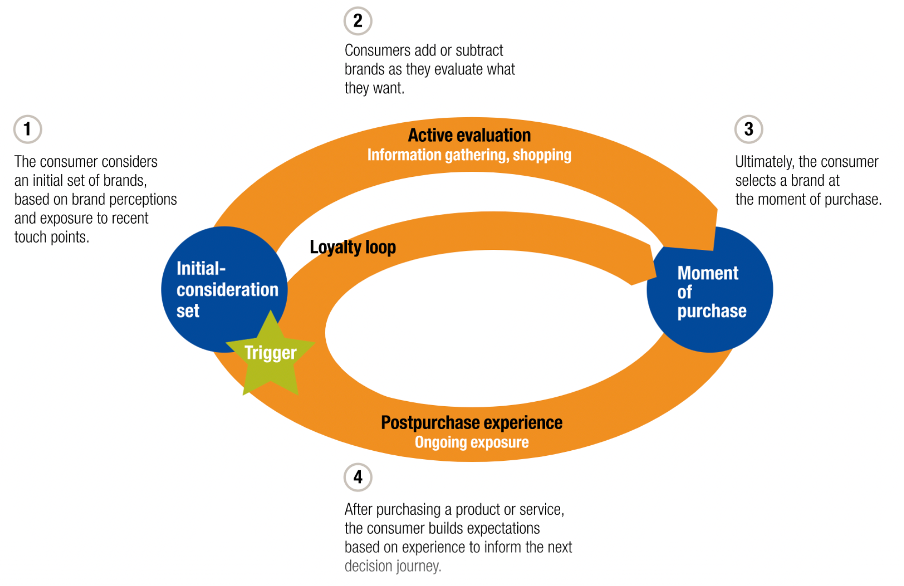 Awareness & Initial-Consideration
Social can be particularly important for the Awareness and Consideration phase of the purchasing journey. With relatively small budgets you can reach thousands and sometimes millions of potential customers. With targeting, you can reach even the most niche audiences, making social more effective than traditional marketing methods. According to Social Media Link, Facebook is considered the most popular channel for discovering new products.
Evaluation
Once the customers went through the awareness & consideration stage, they step into the evaluation stage. According to GlobalWebIndex, a third of internet users use social networks to learn about products and brands. At his stage of the journey, social can focus on explaining what differentiates the product from competitors, including reviews from users and influencers. Sometimes posts lead to longer informational content such as blog posts or review sites.
Purchase
In recent years, channels have put a lot of effort into connecting with online sales. Despite those purchases through social has seen relatively slow adoption and currently, only 10-20% of customers consider having a 'buy' button important, sales in social are expected to grow. Social could also lead the customer to the brands online store.
Post Purchase & Loyalty
At this stage social can support customers by helping them feel good about the purchase, giving the information and tips to get most of the product and provide support if any issues arise. Encouraging customers to share users generated content, can also help to build awareness around the brand.
Social plays an important role in every stage of the Customer Purchasing journey and has a great potential to boost your sales and improve brand visibility. Contact Immediate Future today if you want to stay ahead of trends and build a social marketing strategy that will support most of the challenging business goals.