February 8, 2017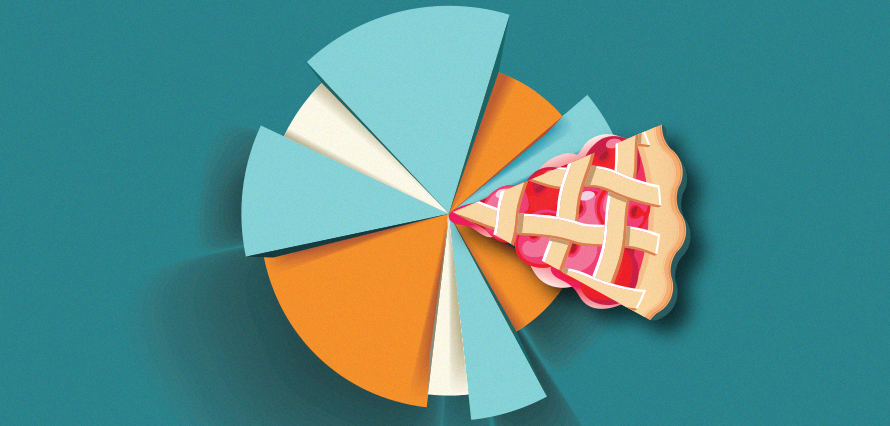 Sometimes social gets a bad rep. This is due to the lingering hangover our industry is still suffering from the bad old days of "social rockstars", "ninjas" and "gurus" who sold vanity metrics at a premium and contributed very little to actual business objectives.
The reality is that, though they might go by different job titles, those snake oil salesmen still exist in social.
They trade off the tragic irony that while social is now widely considered a necessity in the marketing mix, only a handful of marketers actually know how to use it to drive value.
I use the analogy of a lead gen  "data pie" to explain how to turn slick social execution into tangible business results.
The data pie is carved into three slices – the first is social metrics, the second is site-side metrics and the third is form fills.
It's built on the premise that the campaign you're executing in social drives to a site where visitors have an option to volunteer personal details in exchange for content / to enter a competition / to sign up for a product demo or service, etc.
Here's a breakdown of each slice to ensure your next social campaign doesn't come out half-baked.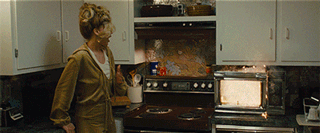 Social metrics
The easiest part of the pie to sink your teeth into.
Whether you log into your respective social channels natively, select a date range and export data or follow the same process through a designated tool, what you'll typically end up with are top-line metrics like reach, engagement and clicks.
A shockingly high number of social campaigns begin and end with this slice of the data pie.
Data is pulled and reported on, and champagne is popped because would'ya look at that! We got 2mil impressions, 50k engagements and 20k clicks! Our work here is done.
In isolation this data tells us very little about how a campaign is actually performing until it's compared against…
Site-side metrics
Now the pie gets a little fatter. Tastier even.
If your campaign is driving to a website, your first port of call is to get Google Analytics setup so you have visibility of stats such as unique page views, session duration and bounce rate.
Build Google Analytics tracking links and you'll also be able to tag which pieces of content have driven which people through which channels (just be sure to include "source / medium" as one of the fields on the "site content" dashboard).
The first thing you'll probably notice is the discrepancy between the number of clicks you're seeing in social vs the page views, even if you filter out all other incoming channels.
At this stage you'd do well to take a look at the breakdown of %age of people coming from mobile vs %age coming from desktop. Test the user experience on mobile, look out for things like:
How long is the site taking to load?

How is the content being displayed?

How easy / difficult is it to navigate and use the site on mobile?
If any of those aspects are sub-par and the majority of your traffic is coming from mobile (spoiler alert: 9 times out of 10 it will be) – get your web developers on the phone and fix the problem you are experiencing and fast.
Form fills
The true success of any social lead gen campaign can be measured in the volume and value of the form fills captured from beginning to end.
Form fill data answers the crucial question of who engaged throughout the campaign. Without it you'll never be able to show true value back to the business because even though social metrics might look good and GA data is telling you that uniques are up, bounce rate is down and dwell time is healthy, you still won't have any idea who those people are.
Things to keep in mind when building form fill pages:
Keep your forms as simple as possible. Name, email, company, position. If you can squeeze a dropdown to select which channel drove them there, it will go a long way to helping campaign optimisation

Drop a tracking pixel on form fill pages to capture additional data regardless of whether people fill in your forms or not

Consider a social plugin to capture form fills. This might limit the information you can capture, but it will make it easier for people to volunteer that information
Happy baking!