February 11, 2015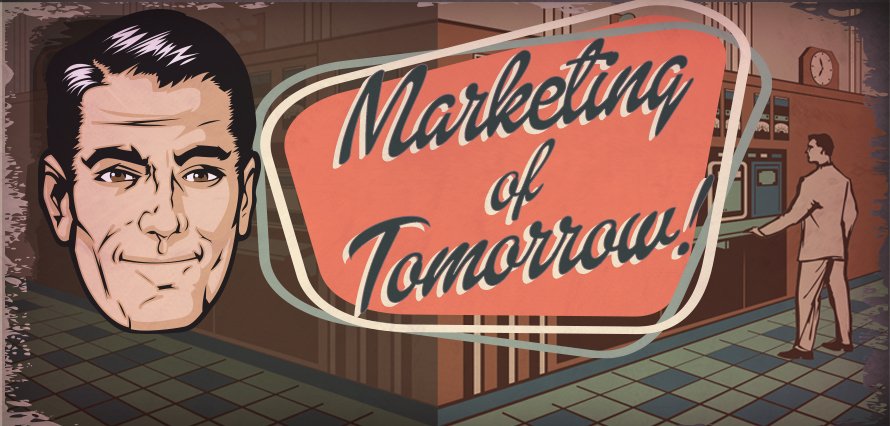 Most people, when they think of the 1960s, will probably recall the 'swinging sixties' or the relaxation of social taboos (clothing, music, drugs, sexuality, formalities and schooling). You may even bring to mind the conflict that raged in Vietnam, the Kennedy assassination or the Apollo 11 mission placing Neil Armstrong on the moon. What you probably won't think of though, is the '60s as a period offering all the answers to your current and future digital challenges.
A brief look at Wikipedia and you'll see: "Early digital history in the 1960s…focused on quantitative analyses, primarily of demographic data."
That's right: the period preceding Bill Gates' innovation and more than three decades prior to CERN's World Wide Web achievements, saw data being used to define demographic insights.
Admittedly, your choice of channels upon which to utilise the data was somewhat limited (compared to today), but it's interesting to know that the mission of using unstructured data and applying taxonomy, started back when the Beatles were telling the world: She Loves You.
And nothing has changed. The mission of a brand using unstructured data to form insight and strategic direction is a problem experienced by many. All brands know the open web provides masses of data sources. Not all, in fact few, have identified how to utilise the data to define and more importantly prove digital success and evidence true value back to the business.
Imagine if you could collect masses of unstructured data, apply taxonomy that offered irrefutable insights of how, where and why you should invest your digital budget. The technology exists. In fact most digital agencies will coin a buzzword or two: they will affirm the importance of listening; you will hear how they've driven social and digital commerce; you'll probably even hear ROIs referenced at a number of points.
What is becoming increasingly apparent is the shortage of agencies who are able to apply the science of taxonomy to shape deep rooted insights defining YOUR business, its specific digital needs and the bespoke strategic roadmap required to deliver.
The digital boom is well documented, and by now we (should) all understand the important role digital will play in safeguarding future commercial growth.
The digital landscape is complex. A great variety of channels and even more choice as to the type of content that could sit upon them. Factor in the endless conversation themes and topics that could (and do) take place over the course of a year, and it's easy to understand why most businesses find digital daunting and challenging to chart.
The answer was back in the swinging sixties – gather masses of data points from the open web. Then, find yourself an agency who knows how to apply the science and strategy, to deliver digital excellence and irrefutable proof of its value back to the business.