By if-admin | April 15, 2016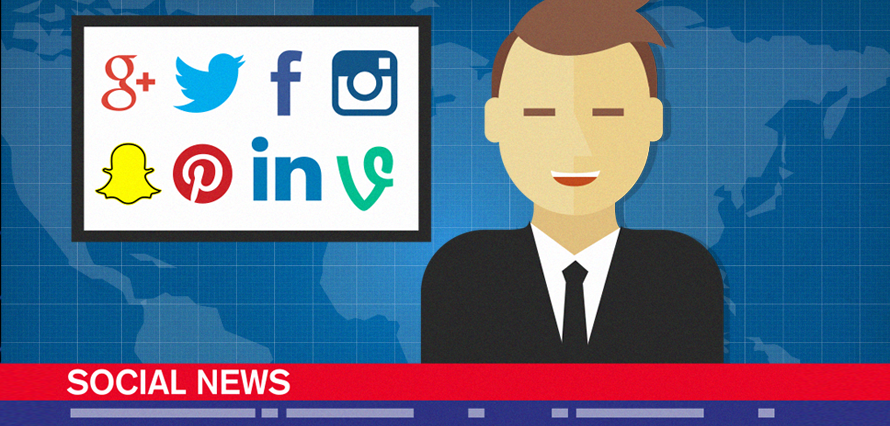 The world of social media is faster than your colleagues when you bring over some cookies for the office. New updates, news, and innovations flood the internet on daily basis so it's very easy to miss crucial information that could transform you next campaign into a success. So, because we are lovely and kind folks, we want to help you out so you don't miss a thing!
Here is our recap of what happened on the social media sphere this week!
Facebook
Get ready for weather alerts from Facebook
In the effort to make you fit your life into a single app, Facebook has started testing sending weather alerts to its users. Helpful? Annoying? Unnecessary? You decide.
Facebook introduces usernames and scannable codes to Messenger
Imagine a world where you scan a code and instantly start a conversation with a brand or a friend. Well, this little tech magic is now reality thanks to Facebook. It might feel a bit Snapchatty but it can help businesses and customers start conversations in a much seamless way.
Facebook announces 'Bots for Messenger'
Yes, you can now talk to bots. On Messenger. In other words, companies can now build their own 'chat bots' (aka automated response tools) that will be able to handle answering some general questions their customers might have. We wonder how personalized and granular companies will make their bot responses so their customers don't feel like they are talking to…well…a machine.
Facebook delivers new ways for publishers make money (and get readers) from Instant Articles
If you feel like Instant Articles are leeching on your website traffic stats, there's a silver lining: Facebook has introduced more robust ad options. This also includes, unsurprisingly, video ads which should increase revenue for publishers as they command higher rates.
Facebook Announces Video Chat Heads for Messenger
No more full-screen video chats on Facebook, just Video Chat Heads! At least that's what Facebook is promising to its users who get annoyed of not being able to access their other conversations when chatting to someone on video.
"With Video Chat Heads, you can talk to your friends from a smaller chat head instead of using your full phone screen. This allows you to continue a video call while you're messaging other people, or – on Android – even while you are using other apps."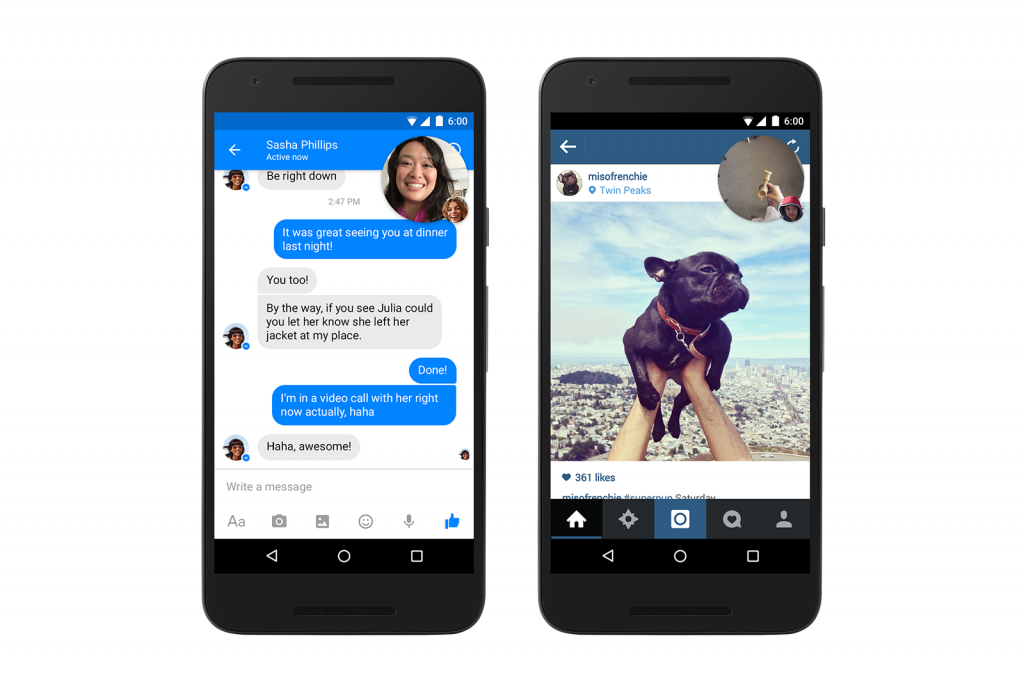 Instagram
In today's announcement introducing a new look for Instagram's Explore, the platform has clearly showed its preference to video content. The new Explore features will allow people to discover, sort and filter video on specific topics. Handy.
Snapchat
Snapchat augments reality with 3D Stickers
Oh yes! Snapchat is evolving its offer of crazy fun filters and topping it off with augmented 3D stickers. We expect to see some really creative uses in the coming days!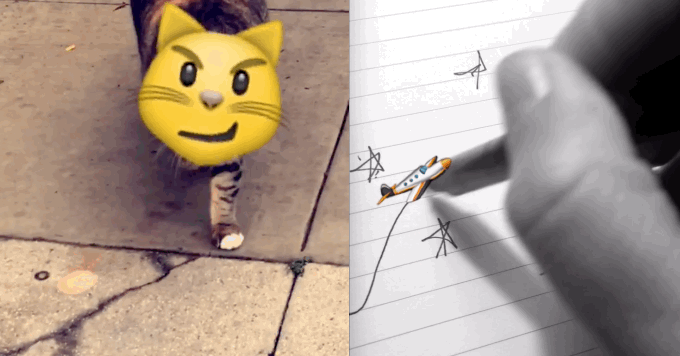 Legal
EU reforms how companies can handle your personal data
This is something you don't want to miss. European Parliament wants to give people more control over their personal information – which is a good thing. However, if you are a company, you might look into how you store people's personal data if you don't want to get a hefty fine.