January 9, 2019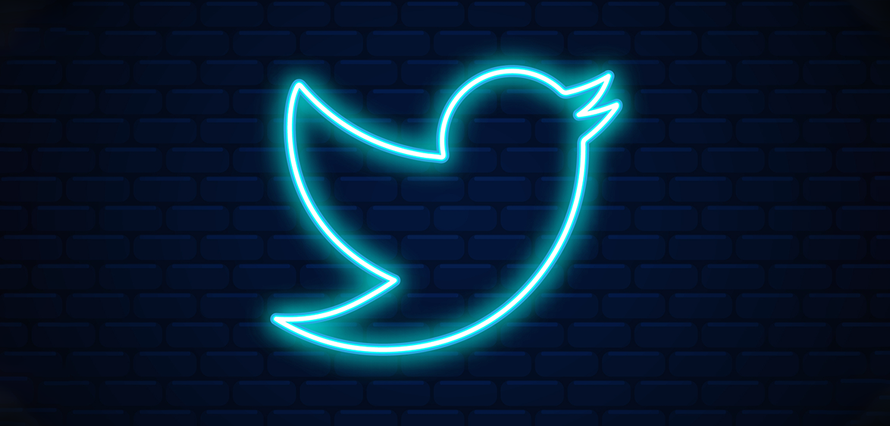 Twitter has announced that it's set to launch a new program to let its users shape how conversations look and feel on the platform. This builds from trials at the end of last year with "ice breaker" tweets, aimed at increasing engagement on the platform between individuals. The program is due to go live in the coming weeks and is open to anyone to apply, though only a few thousand users will gain access.
Participants will be asked to give feedback to Twitter on the features being tested. Twitter will then use that information to determine what will be rolled out to everyone else. The open nature of this feature development builds from the company's goal of being more transparent and serving healthy conversation.
This approach is also a good way to ensure you have the backing of a few thousand individuals within the community before releasing a feature in full. It should mean that they avoid any significant backlash from those that might see new features as a way to irresponsibly harvest personal information on their userbase. Having spent time answering questions in front of Congress, Twitter CEO Jack Dorsey will be keen to present an image of Twitter being a safe space both for users and advertisers.
The main difference between this latest program and Twitter's existing Experiments Program is that those involved will be able to share what they are seeing with people in their timeline. One of the current formats that's in line for a change is Twitter threads. This style of conversation has come about organically but can look quite messy when the thread becomes popular. With the upcoming beta program, there's an opportunity for users to define a new and improved look and feel for threads.