By if-admin | June 30, 2020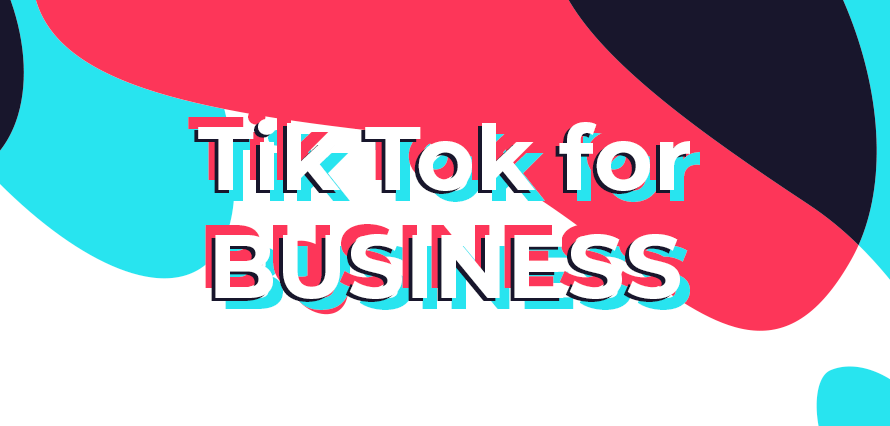 Tik Tok for business has just recently launched, providing a plethora of tools to help brands and marketers utilise the short-form video app for their ad campaigns.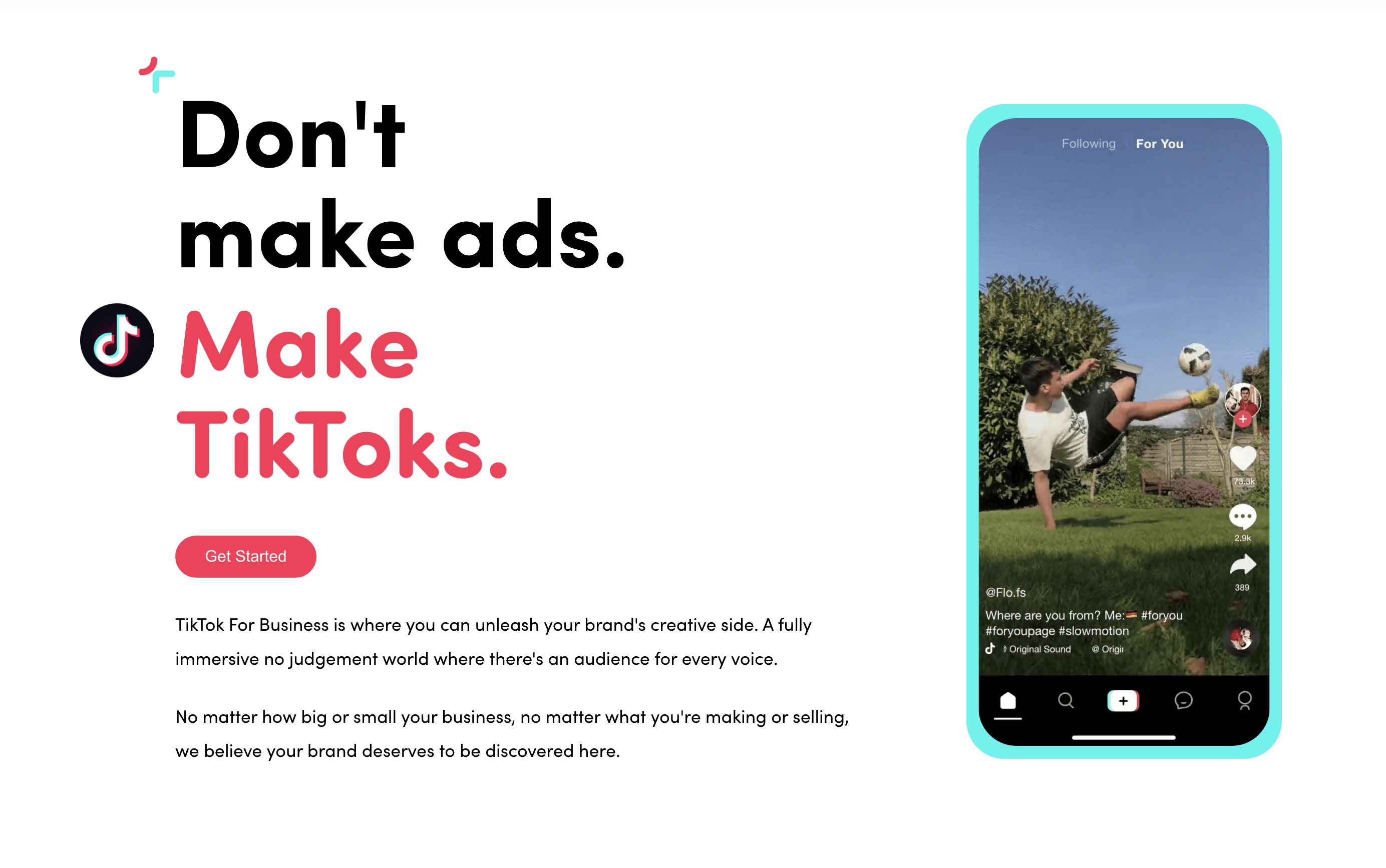 "TikTok For Business is where you can unleash your brand's creative side. A fully immersive no judgement world where there's an audience for every voice. No matter how big or small your business, no matter what you're making or selling, we believe your brand deserves to be discovered here."
The new website includes a bunch of tips, resources, and case studies that will help to inspire various ways of marketing and give brands guidance when planning their marketing strategy. Alongside this, Tik Tok also have their Data Hub which will prove useful to businesses who need to delve deeper.
Some of these tips include:
Activate Interactivity– Tap into unique engagement solutions and immersive formats to creatively and authentically connect with audiences around the world.
Grow your audience – Maximize ROI by ensuring your most important audiences see your ads and track your performance in real-time.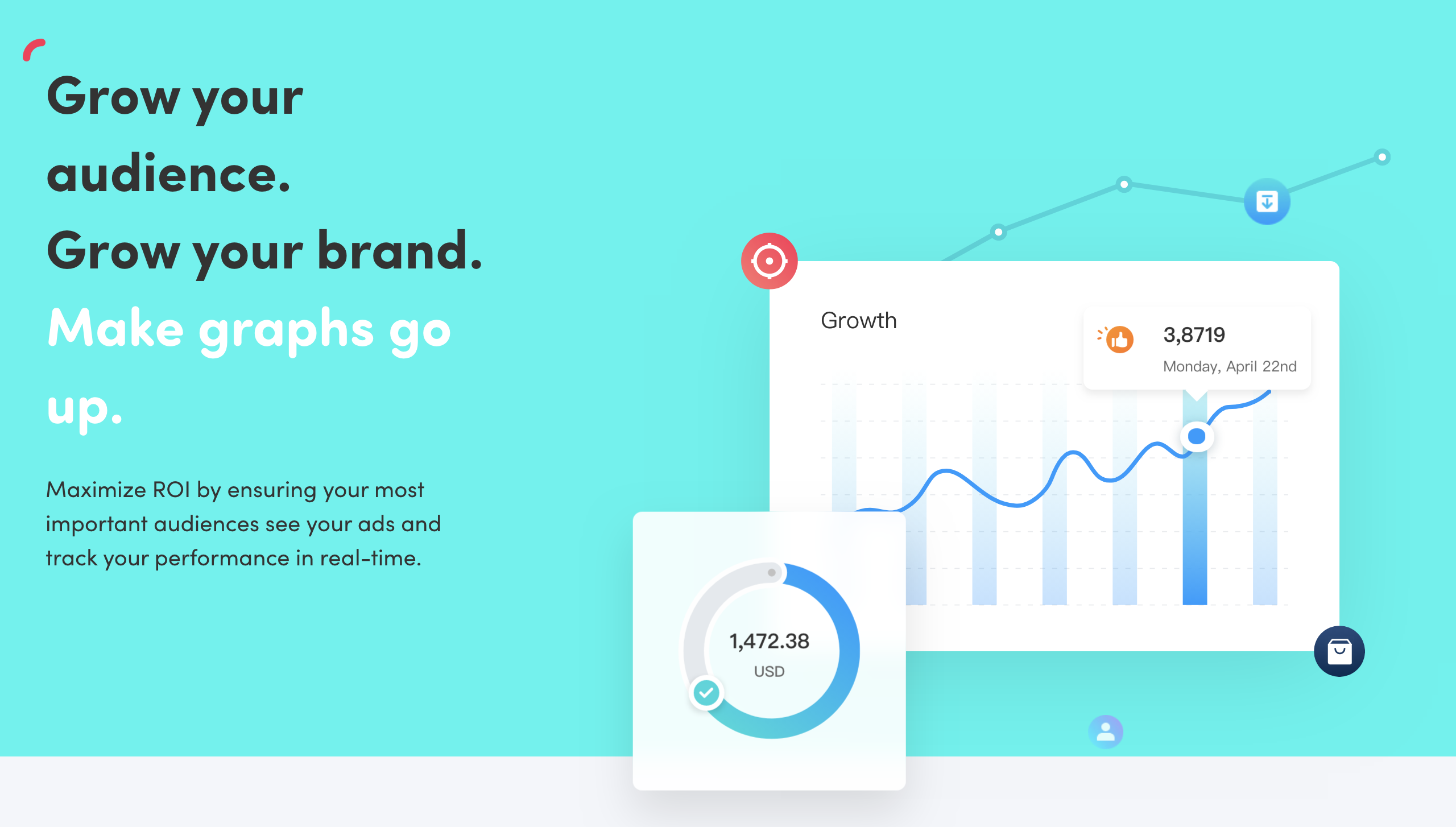 This is a really exciting time and there are some interesting things to look forward to. After reading through the case studies – which is a MUST – it'll be interesting to see how more brands pick up using different aspects like their brand takeover and TopView.