April 27, 2023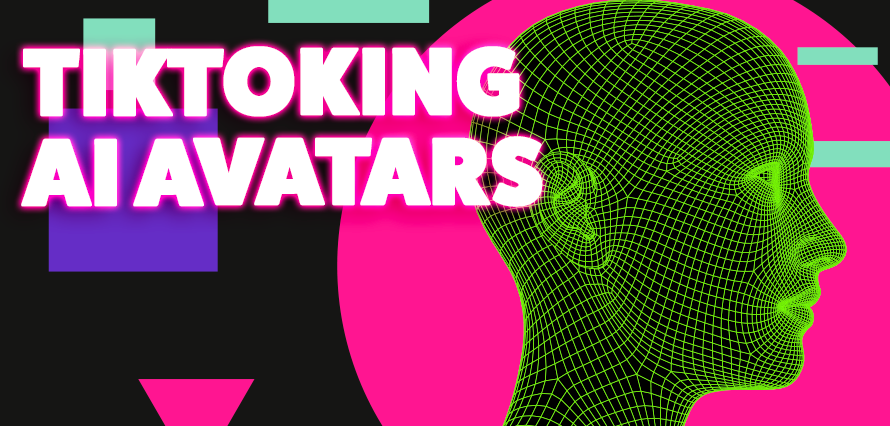 TikTok is developing a new tool that will let you generate your own AI profile image with their generative AI tools;
It will require the user to upload between 3 and 10 photos of themselves, allowing TikTok's system to do it's thang and generate a variety of styles.
It can be used once per day, and according to TikTok, all uploaded images will be deleted from their servers after a period of time.
We also notice a little disclaimer about "Plus" assuming this will be an aid for subscriptions – much like many other social apps now.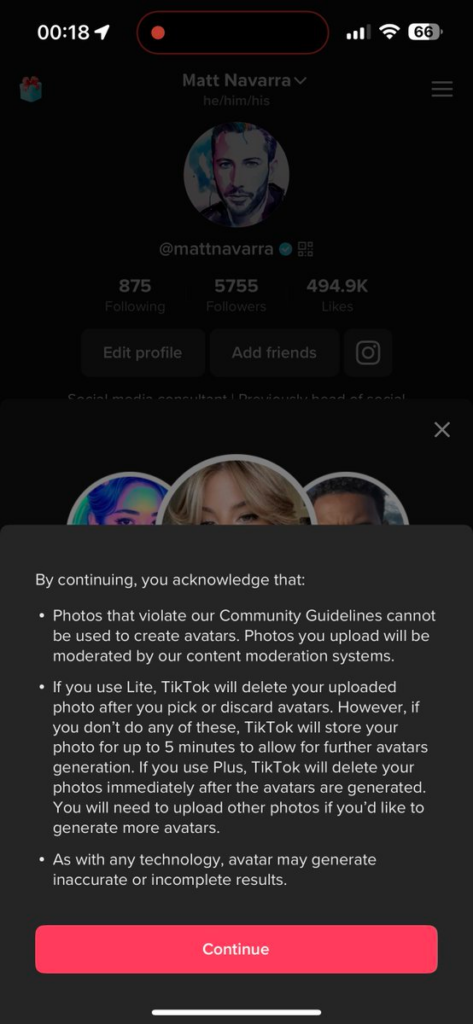 This feels like the right way to go about using AI-generated art – by TikTok deleting uploaded assets, and the user consenting to having their images used.
This does beg the question tho, where is it leading us? What does social media have in store for AI? Are there more ethical ways to have AI-generated content?
If you'd like to discuss the topic of AI in social media, or if you'd just like to have a good ol' natter, then go ahead and drop us a line on our contact page.