August 6, 2015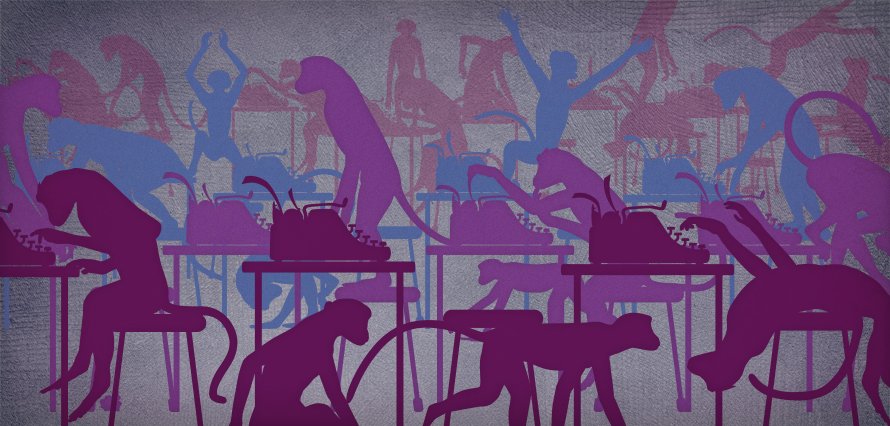 As serious marketers we are all well versed on the benefits of social media and content marketing. In reality as marketers, we have always produced 'content' anyway, albeit now the channels and types of assets have changed. We moved from print to website, brochures to PDFs & micro sites, seminars to webinars, desktop to mobile, real relationships  to social relationships – with it we continue to create more and more digital assets. As Google's algorithm continues to seek authentic results the need for credible, honest written and rich media content continues to grow too. Whether you are a consumer or B2B buyer the wealth of digital content that is consumed thought the journey to purchase and beyond is astounding and as brand marketers we are hopelessly meeting that demand.
According to the consumer study (there is a specific B2B study too) marketers are using an average of 11 content marketing tactics and 93% are utilising social media. 69% of marketers are producing more content that they did one year ago, This means more content, this doesn't equal better results. But scarily only 23% say they are effectively measuring the ROI of their content marketing programmes. Measurement is another story, but I want to touch on another point today…
Current thinking = content, onto the next one 
How familiar is this scenario? A lovely piece of branded content (guesses on a postcard as to how much time, effort, budget into this) seen by a few hundred people. Video in particular is expensive, and the focus is usually on creating a lovely finished piece and not how to get eye-balls-on. In the B2B space we often find brands with a treasure chest full of assets which have been breezily swept past within a few weeks of release. They have had no air time. A few social posts (download the whitepaper, download the whitepaper etc.) and on to the next one!
Content doesn't just "go viral"
And, if you are producing content in the hope it will "go viral" you are barking up a very tall tree – the birds (your audience) can't hear and if they could they don't really give a s**t either, there is lots of dogs barking.
I refer you to the Oreo example, and a very well told story by Jerry Daykin (check out his articles on #digitalsense ) when he was at Mondelez. We were luck enough to have him talk a great deal of sense at one of our Social Speakeasy events. The message was clear – in social, you have to pay to play. Assets such as the infamous SuperBowl dunk in the dark still had paid behind them to spark them to life. With paid social and the concept of virality I like to build a snowball analogy, pushing it up the hill as it gathers size before eventually rolling down the hill of its own free will as it continues to build size and momentum. The reality of most social content is that there is no effort going into pushing up the hill, it is not enough to rely on the size of your community any more.
Social platform changes
Facebook's algorithm is such that only as little as 5% of your page's audience will see your post, Twitter your challenge is cutting through volume and keeping your content top of feed as it rapidly tumbled out of your view. LinkedIn is heading the same way with the introduction of Pulse and publisher articles more content in the newsfeed, more noise, more sponsored content and more competition! In summary as the channels mature so do their revenue models, platform developments and tweaks to algorithms are moving one way only – and all roads lead to us as marketers handing over our cash.
But, with dark posting and our ability to reach specific audiences through social channels provide us with fantastic opportunities. Our social content plans can be deeper and more layered, creating relevant content that speaks to multiple audiences in context at scale – this might be as subtle as slightly different wording in our social posts but the key is being able to achieve 'relevance at scale'.
Takeaway
My final message is simple as this: it is time to balance the time  and resource you allocate between creating content and distributing it. Whether it be through organic or paid social tactics (but remember serious players pay) it needs thinking through and planning properly. Don't let your digital content & social channels become an expensive scrap heap – get it out there, get eye balls on it and think smartly about how you extend its life.