By if-admin | July 2, 2015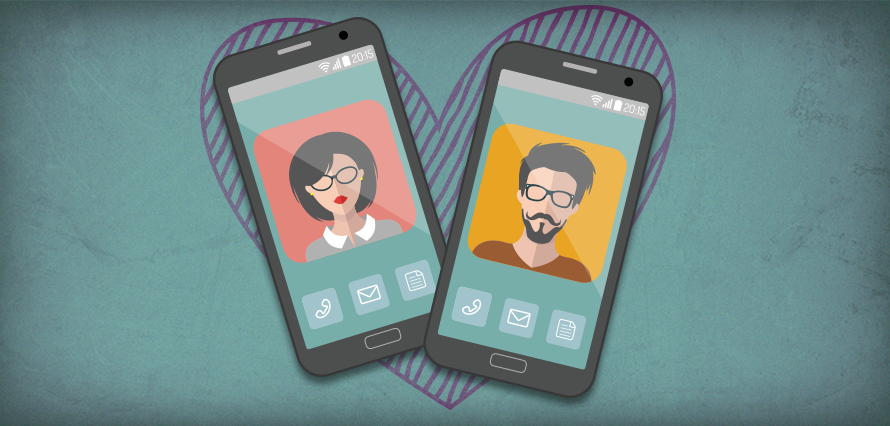 According to Tinder's website the total number of user swipes is around 1.6billion, with around 26million matches being made daily. It is also one of the most popular applications on both iOS and Android devices, making it a lucrative channel for any brand that wants to try this controversial guerrilla marketing technique.
For those of you out of the loop, Tinder is a mobile dating app that uses geo location to search for other Tinder users in the area. Users are prompted to swipe left or right based on an image and a short bio, if two users both swipe right (Like) on each other profile a match is created, enabling both users to message each other.
The use of Tinder as a marketing tool has been covered by Adweek and MarketingMagazine, and the concept is nothing new. Examples of successful Tinder campaigns can be discovered with a simple Google search, with the most recent trending story being the Ex Machina Tinder campaign.
It seems that marketers have taken two different approaches, with one being more deceptive than the other. Some campaigns openly let the consumer know that they are viewing branded content, with others using images of men and woman to trick consumers into engaging with the brand.
Ex Machina and Suits both used campaigns that had images of actors, to engage with their audiences. This can be seen as an effective way of exposing a brand, to an audience that is unaware of it, while aware consumers will likely swipe left with the knowledge it is a deception.
Domino's Pizza used a less intrusive approach openly letting users know that they are engaging with the brand, by using a display image that was branded with their logo. Users that swiped right were sent a link to claim a free pizza. The campaign had a potential social reach of over 230,000 people, as users took to social media to show off to their friends their mini triumph of receiving a tasty discount code.
The cost of these campaigns is minimal compared to other media channels, a good example is the Domino's Tinder campaign which achieved a £0.00008 cost per impression rate. Marketers can even actively target a certain demographic by using the in-app filter features to narrow who they target by location, age range and gender.
Despite the low cost of such a campaign brands should be diligent when trying to engage in a consumer's personal life, especially their dating life. Deceiving someone into discovering a brand, may cause annoyance and negatively affect that consumer's perception of a brand.
With all this in mind it is clear to see that Tinder can be used successfully as an alternative marketing channel, but it must be used with caution. The campaign must be in line with the context of the application, and have a contingency plan for dealing with negative press and PR that may follow.