By if-admin | June 15, 2020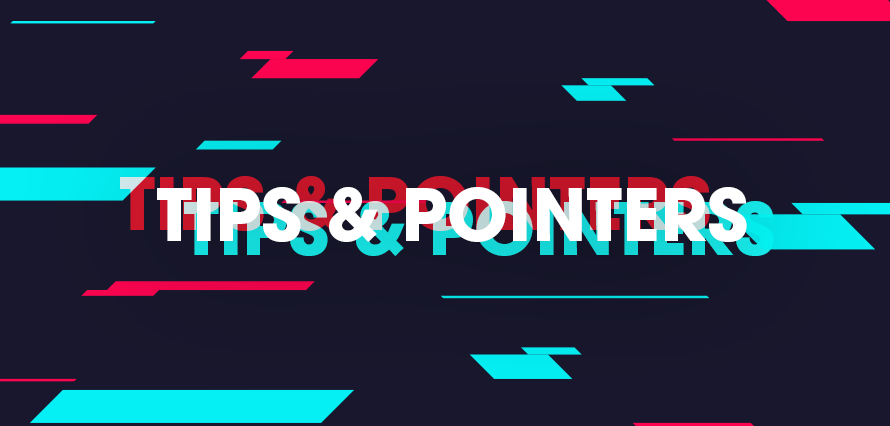 Both TikTok and Pinterest have experienced huge gains during the last few months. Engagement on Pinterest is up 75%, and TikTok users grew by 34% in April. If you're not sure how to get started with either platform, here are a few ideas.
Pointers for Pinterest
With 367 million people using Pinterest globally for inspiration, and usage at an all-time high, it really could be time to add the channel to your strategy. 59% of Pinners on Pinterest say the platform helps them decide on what products to purchase (Nielsen Path to Purchase Research 2019/20, UK), ideas are the big driver here.
If you think there could be an audience here for your brand, and you don't already have one, open a business account first. If you're sorted for e-commerce as an online merchant, there is a merchant programme, catalogues and a paid ads platform to run shopping ads on.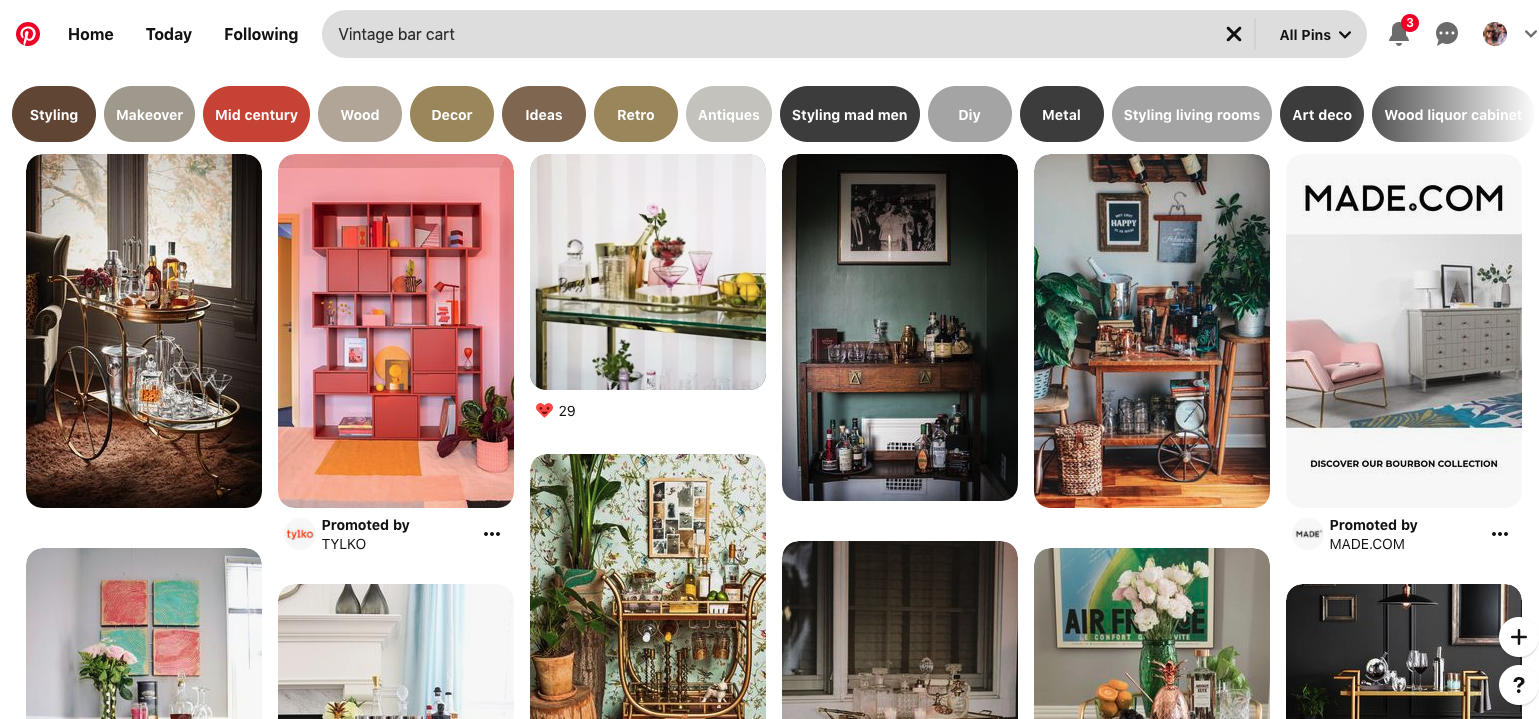 Right now, audiences in the UK are both looking for immediate help, and starting to look forward – make sure you understand what they need by running some social listening (we love Brandwatch for this, get in touch if you want our help). Then work on ideas to help them feel positive about whatever it is that they're inspired by – holidays, cars, beauty, fashion, recipes, motivational speakers… the list is endless! Helpfully, Pinterest have produced a lovely guide to help brands plan.
Tips for TikTok
Unless you've been under a rock, you'll have noticed TikTok stealing a march on almost every other channel. Users went up 34% in April, and the business is hiring so quickly it's clear to see there are lots of brands looking to get in on some of this action. They've recently developed the web interface to make this even easier, and there are updates to the functionality for creators almost every day.
In this installment of #TikTok Tutorial Series, we spotlight a new lineup of features on the web version of our platform – https://t.co/PVKFgeoIj4! Check out the tools our web experience has to offer and how it can bring your brand's creativity to life: https://t.co/zQwHOAZJ5G pic.twitter.com/nCcm7mqTgm

— TikTok Ads (@TikTokAdsGlobal) June 12, 2020
Their ads team are doing everything they can to help brands…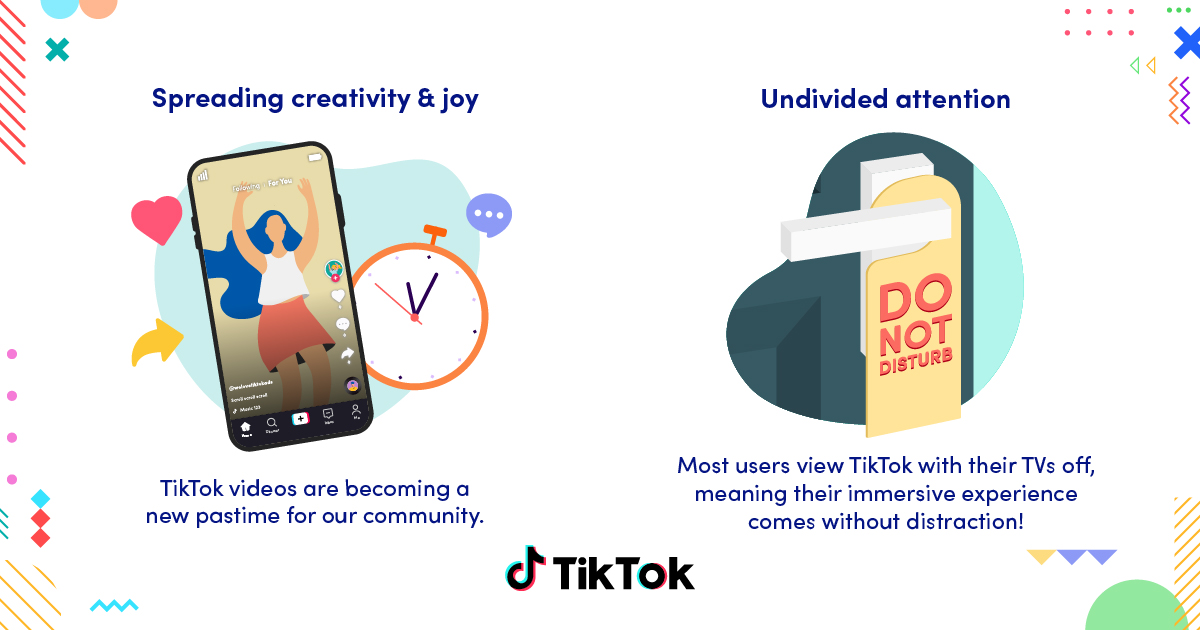 So, what's the first step?
Videos on TikTok are vertical and either 15 seconds or up to 60 seconds – not dissimilar to Instagram/Facebook Stories, YouTube Stories and, in fact, the rumoured story formats on Twitter, fleets. For brands starting out, see if you have an audience on here by utilising your existing evergreen vertical video content – videos don't really expire, so you'll soon see if users are at all interested in you bring there!
The next step, as with any channel, is to consider what strategic approach you're going to take. Are you there to entertain? To help? To stand up for beliefs? This matters. Don't simply join and then try to be amusing by having your staff learn fancy dances or hop on trends you're unsure of. Once this is clear to your social media manager, it is simply a case of determining how to go about creating content. Aim to reach 1,000 followers as your first goal – this will allow you to use the "live" function, and if you've already got content from other live streams, you should be able to start adding TikTok into your thinking.
If this has got you thinking, but really you need more, then please drop us a note!