October 8, 2020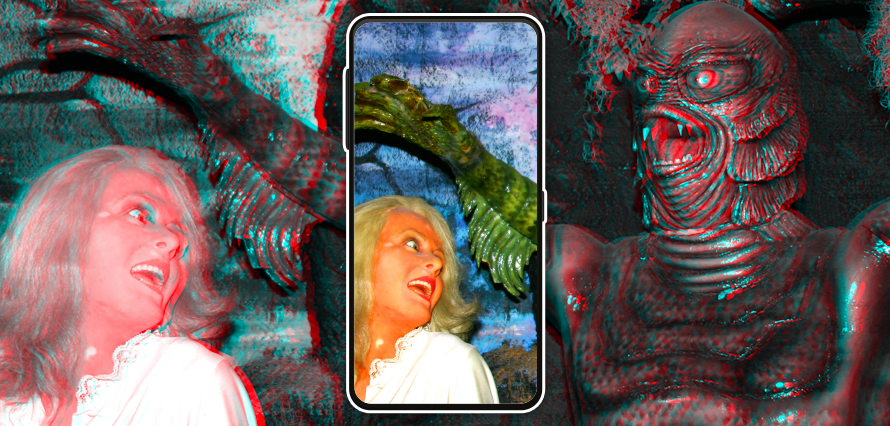 Are you like me? Do you enjoy, nay, LOVE, Halloween season? It is by far the most enjoyable season (don't @ me, I *will* fight you!) I absolutely love seeing the amount of creativity that goes into costumes, make up and media. I mean, even coffee get's the spooky makeover!
Well, hold on to your bones my wild boils and ghouls because Facebook Messenger is giving us some scare-tastic surprises this year!
Fan of the haunted house? They'll be bringing to life their very own virtual version with specially created artwork and effects;
"Each week throughout the month of October you can hang out in a
different themed room of "Dr. Madhaus's Halloween Mansion" with our
animated 360 backgrounds and AR effects found in the Messenger camera,
on video calls and in Messenger Rooms."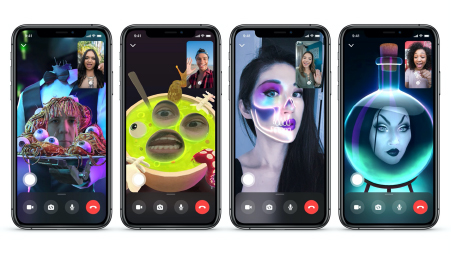 Messenger are also giving us 360 backgrounds and AR filters that have been designed in partnership with Universal Pictures which include ICONIC characters such as Edward Scissorhands, Frankenstein, The Creature from the Black Lagoon and more.
Did someone say "stickers"? Don't worry, Facebook has got you covered with this boo-tiful sticker pack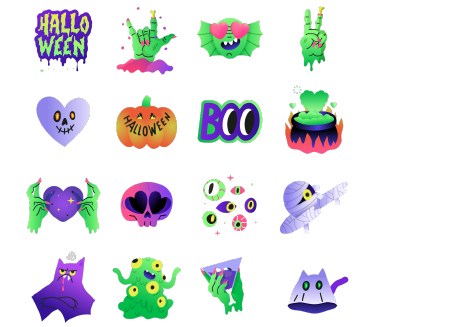 Now excuse me whilst I adorn myself in a Dracula-esque cape and join one of these virtual haunted houses!