June 23, 2016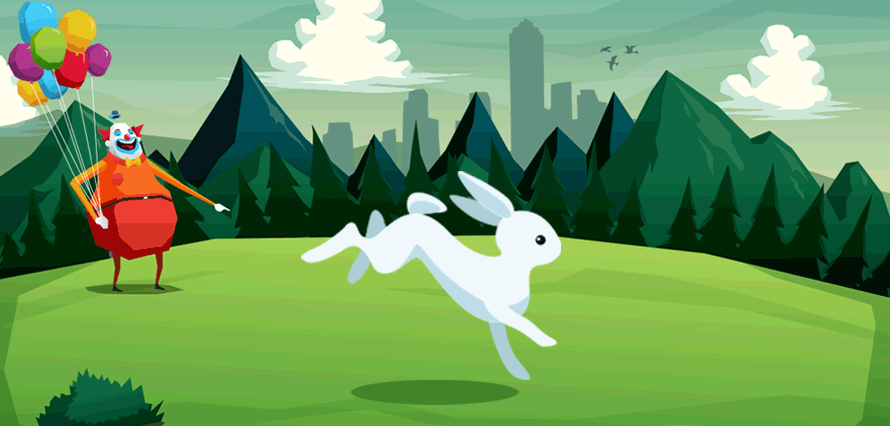 From the adorable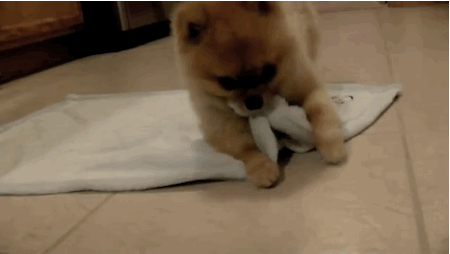 To the daring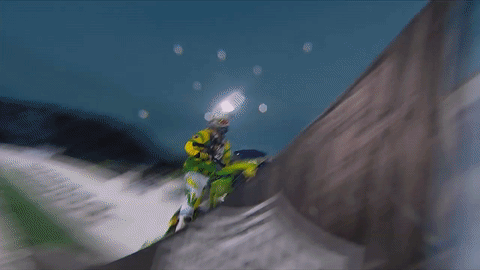 From the weird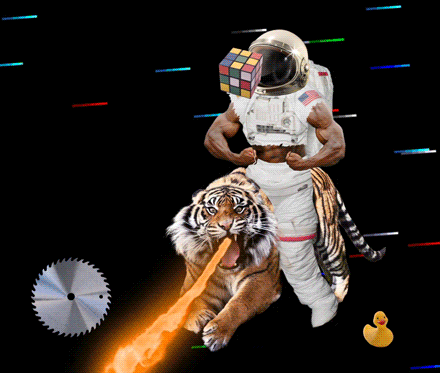 To the wonderful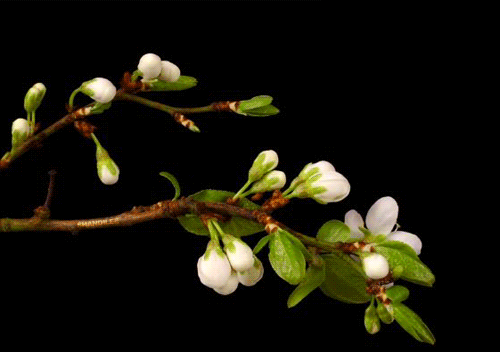 There can be no doubt that the internet loves a good GIF. And that love affair is growing stronger by the day.
From 2012 to 2015, Experian Marketing Services reported that searches for GIFs have increased by a factor of nine.
With each passing day, their presence on social media seems to grow – Tumblr says 23 million GIFs are posted to its site every day, Facebook Messenger reports 5 million GIFs being sent each day and twitter reported that over 100 million GIFs were shared on the platform last year.
Naturally, brands have been quick to jump on the band (brand?) wagon, Recognise any of these?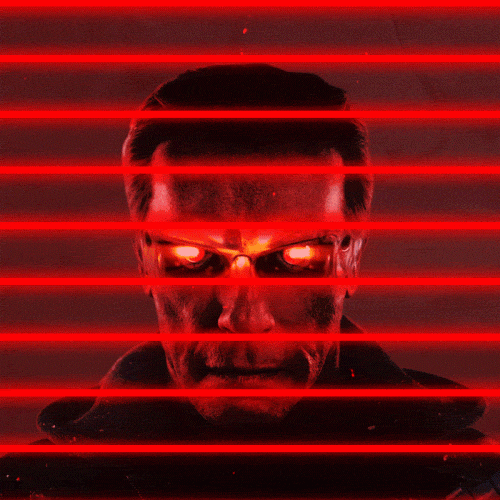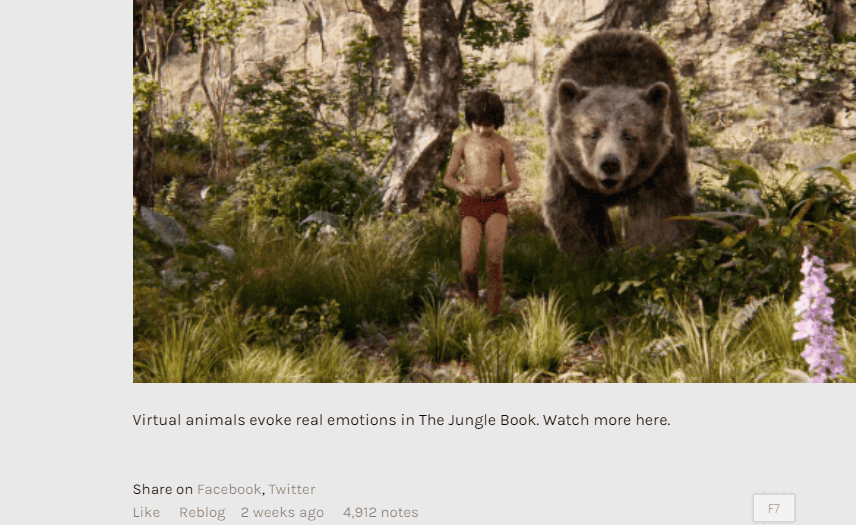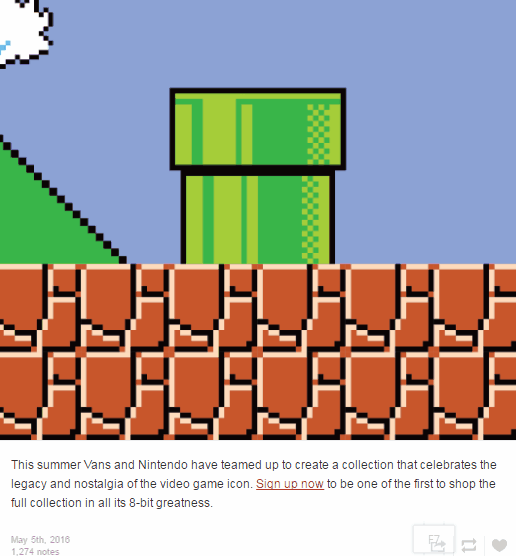 The great thing about GIFs is that literally anyone can make them and they are rocket fuel for driving engagement in social.
So here, in no particular order, are our three favourite sites for making GIFs.
The perfect quick-fix if you are looking to create GIFs from video files.
Gif.com allows you to paste a URL from YouTube, Vine or Instagram, select a section from that video, crop it, caption it, add a sticker to it or add one of a multitude of effects to it.
The downside? It only allows you to create Gifs from video files or edit existing GIFs, you can't create GIFs from still images.
It also doesn't give you the dimensions when you crop, making it difficult to optimise your GIFs for social sizes.
The plus side though is that it's quick and easy to use and dead simple to navigate. The site is also nice and easy on the eye, making working with it a pleasure.
EZGif is a powerhouse GIF creator. Sure, it may not look particularly impressive, but it allows you to create GIFs from still images and video files.
However, unlike Gifs.com, EZGif doesn't let you create GIFs from URLs. You need to upload your video files. However, once you have you are spoilt for choice in terms of what you can do from an editing perspective.
Resize and crop your GIFs to social sizes, optimise them to reduce filesize and make them load and play better and add basic effects.
In terms of creating quick GIFs from video files or video links, Giphy is very similar to Gifs.com, the main differences being you can't crop or resize your GIFs and you have a much wider selection of effects, stickers and captions to choose from.
However, Giphy does have one killer feature that Gifs.com and EZGif don't – Slideshow. This allows you to to combine multiple still images and video files (either by uploading them or pasting URLs) into one GIF.
You are limited to 10 seconds which is a bit frustrating, but if you are looking to quickly slice a few seconds from multiple YouTube videos then combine them all as one GIF, Giphy Slideshow is your best bet.
Of course, the other route to take would be to download a YouTube video using a tool like keepvid.com, edit it using a basic editor like Windows Movie Maker, or ever better, iMovie, export it as an MP4 and turn that video into a GIF (EZGif.com is your best bet here).
This method allows you to include transition effects between the clips you edit. It also means the resulting GIF won't be limited to 10 seconds, but does require you to know the basics of video editing (nothing a quick YouTube tutorial can't teach you).
Armed with these tools, you'll be making followers and engaging people with your GIFing greatness in no time. Just whatever you do, never, even though the original creator of the GIF insists it's pronounced this way, never call it a "Jif".
Ever.