November 22, 2013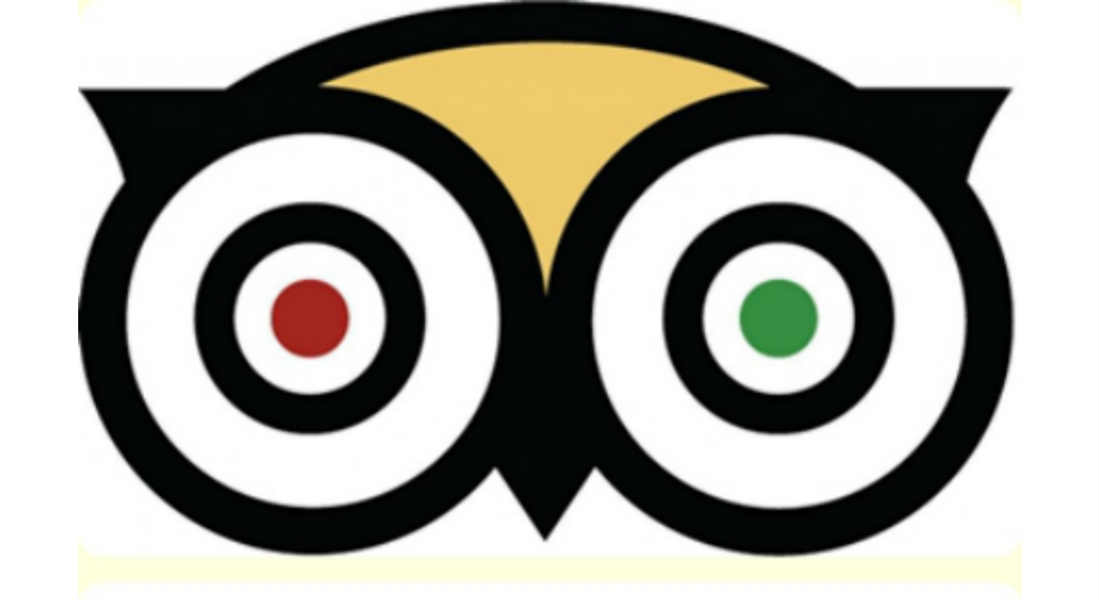 I have recently returned from a blissful week in the Mexican sunshine, lazing on white sandy beaches, drinking margaritas and of course, eating out lots *feeling smug*. Of course, like most holidaymakers, we logged onto trusty TripAdvisor to do our detective work into where we should go for the best fajitas and tacos.
TripAdvisor did indeed lead to some wonderful culinary experiences, but sometimes they were not as we had expected off the back of our research. On a couple of occasions the restaurants dubbed as "wonderful" by reviewers were those that disappointed us the most. Whereas we found ourselves loving some of the outlets which had received a wider mix of reviews. Very confusing, don't you think?
According to Social Media Today, nearly one third of online consumers trust a stranger over a brand. Given my recent TripAdvisor experiences I couldn't decide whether that is bonkers or not. We put our faith in reviews published by people with whom, on the most part, we have no association. Contributors come from all over the globe, so why should we make decisions based on the opinions of people, with whom in reality, we have no shared views. Puzzling no? I'd love to hear your thoughts.
Even if the relevance of the reviews to us as individuals can be questioned, there is no denying that TripAdvisor is a reviews giant. I want to share with you the below infographic (from April this year, so I'm sure the figures would have already ballooned by now), which truly shows the power and vastness of the reviews site. Enjoy.