By if-admin | July 16, 2015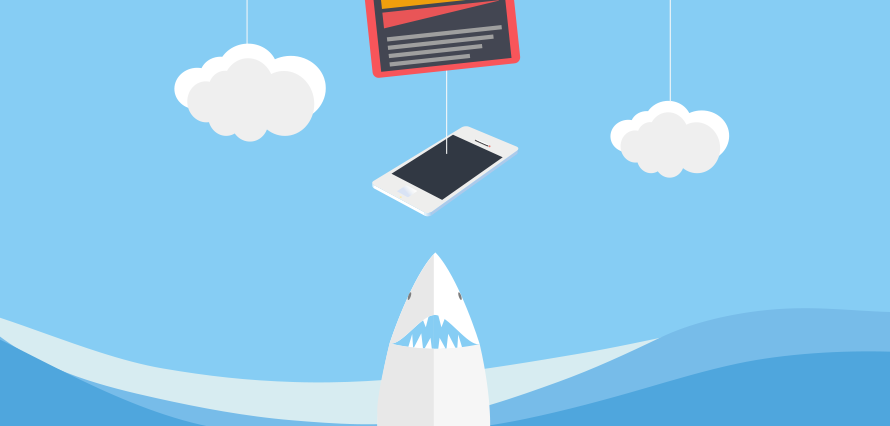 In the past, blocking ads on mobile has not been an easy task. As little as 15% of adults in Great Britain use ad-blocking software on their phone, according to a July 2015 study from the Internet Advertising Bureau UK, conducted by YouGov. This is very small when compared to the 40% of adults in the UK using the same software (study conducted by YouGov, for Reuters Institute for the Study of Journalism at the University of Oxford).
The main reason between the disparities of these two studies is the difficulty of using ad blockers on mobile. The IAB study also found that only 7% of UK internet users had installed and used such software on a mobile phone, vs. 34% who had done so on a desktop or laptop device.
The difficulty arises from platforms such as Google banning the software from its Play store. Managing to do so by stating it violates Google's app rules. Nevertheless, all is about to change.
In its latest announcement, Apple stated that its next iteration of iOS would enable developers to easily implement ad blocker softwares.
This sparks trouble for those advertising on mobile, especially as eMarketer estimates that almost half of all UK digital ad spending in 2016 will be done so on mobile. But with so much money being invested in this medium, how sure are marketers that it will reach their target audience?
The key is to stay relevant. Ad blocking is just another route for users to customise their preferences. They may choose to not see some adverts, but may well welcome others.  So as people continue to customise their