By if-admin | June 10, 2015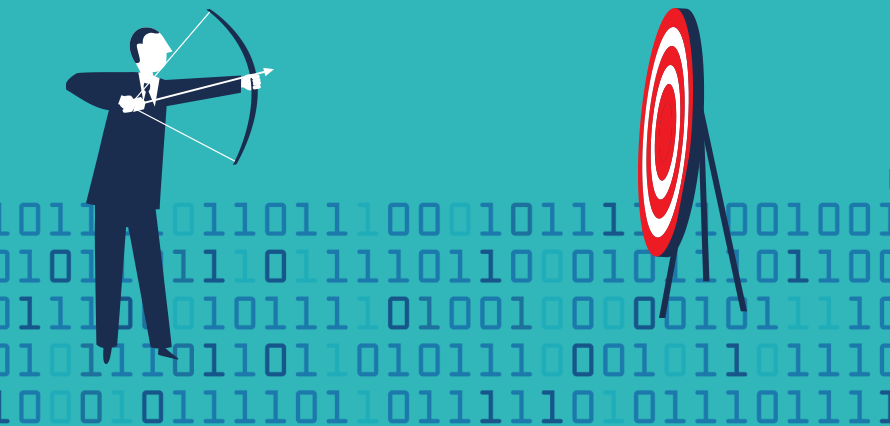 As more marketers are taking innovative steps toward reaching their target audiences on digital channels, it is becoming even more important for the messages they are pushing to be as relevant as possible. The most effective way to gain relevance like this is to use the digital data at your disposal.
It's never been easier to use simple types of data to inform social advertising like Twitter Ads, and below are some simple steps to take to inform your Twitter Ads strategy.
Utilising tools, both premium and free, like Crimson Hexagon, Radian6, Brandwatch, Social Bro, Twitrland and Buzzsumo etc. you can discover a multitude of essential data that is key to structuring your targeting strategy.
Top Keywords – Expands the number relevant keywords that your target audience are using most often and most frequently.
Trending Topics (Groups of keywords) – Groups of conversations or themes that use the keywords.
Most influential Profiles – Twitter handles that have the highest ability to change thoughts or opinions.
Most Active Profiles – The most active (noisiest) members of the conversation.
Location – The location in terms of country, city or district your audiences are most active in.
Platform – Whether they are most active on mobile iOS / Android or Desktop platforms.
Time and Volume – When they are most active and to what extent: this should always be questioned. For instance, if customers were most active on one weekend and not the other, what was the reason? A special event, or time-limited offer?
Just a couple of keywords can uncover a whole profile outline. Diversifying this search only creates higher quality results, increasing the relevancy of your ads when you come to launch them. The more you know about your target audience's behaviour, the more likely you are to see higher engagement.
You can start to segment your ad campaigns by types of targeting and measuring performance as you go.
A typical way of modelling your ads may look like this:
Keywords (including Hashtags) and Location (e.g. UK only) (1 for desktop only, 1 for mobile only)
Profiles and Location (1 for desktop only, 1 for mobile only)
TV targeting (e.g. UK TV) (Usually the most effective type of targeting if possible)
Put a start time, stop time and date on your campaigns, and set the total and daily spend proportionately and also make your bid competitive, bid over the maximum for the best results.
Monitor your campaigns as you go, observing the performance of your campaigns. By looking at the performance of keywords, profiles, tweets, locations and platforms, you can start to optimise your ad campaigns by removing lower performing keywords, profiles etc. You may even end up turning off whole ad campaigns if the are not performing well, allowing you to shift the budget across your remaining campaigns.
Following these simple optimisation tips, you will see your impression levels decreasing but engagements remain constant, meaning your engagement rate will increase. Essentially your engagement rate is your relevance score, and the higher this is, the more value your messages have for your target audience.