August 15, 2019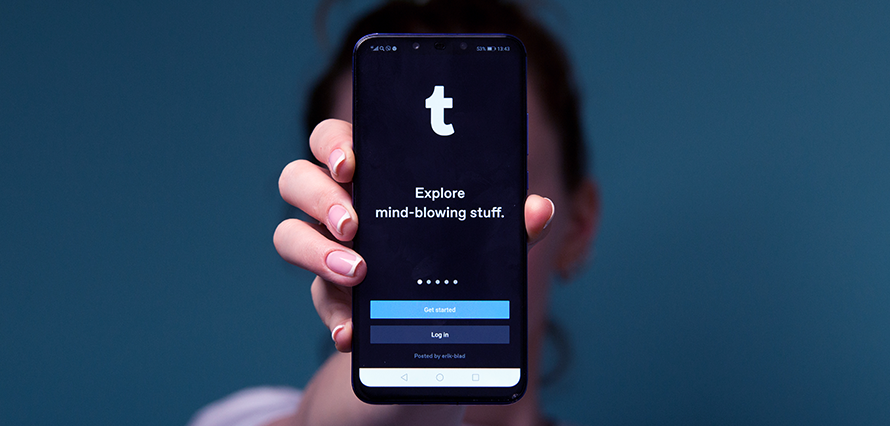 Ahhh Tumblr – what once was a buzzing hive of indie creators, a place to share your work and interact with others and its booming creative community, has slowly been meeting its demise over the past few years when they decided to ban adult content from the platform, and flag/ban most artistic and LGBTQ+ related content as inappropriate. This lead to a large majority of people to boycott the site – it makes you wonder why anyone would want to invest in a dying company, particularly one which  seemed to want to stifle it's users! However, earlier this week the news broke out that Verizon sold off Tumblr to WordPress owner Automattic Inc for reportedly $3 million, a gigantic drop from the $1.1 billion Yahoo paid several years ago.
"Tumblr is a marquee brand that has started movements, allowed for true identities to blossom and become home to many creative communities and fandoms," Verizon Media CEO Guru Gowrappan said in a statement. "We are proud of what the team has accomplished and are happy to have found the perfect partner in Automattic, whose expertise and track record will unlock new and exciting possibilities for Tumblr and its users."
According to Matt Mullenweg CEO of Automattic Inc, there are no plans to reverse the decision to ban adult related content, instead, Tumblr will act as a "complementary" site to WordPress.  It's not quite clear what this means, both sites are used primarily for blogging and sharing content.  It will be interesting to see how this deal unfolds and what new things, or rather "complementary" things will be unveiled.
What are your thoughts on this?  Were you once an avid Tumblr user, or are you still? And will this make you want to go back to using it?  What does WordPress have in store for us? I guess we'll just have to keep our peepers peeled for more information!