By if-admin | May 2, 2017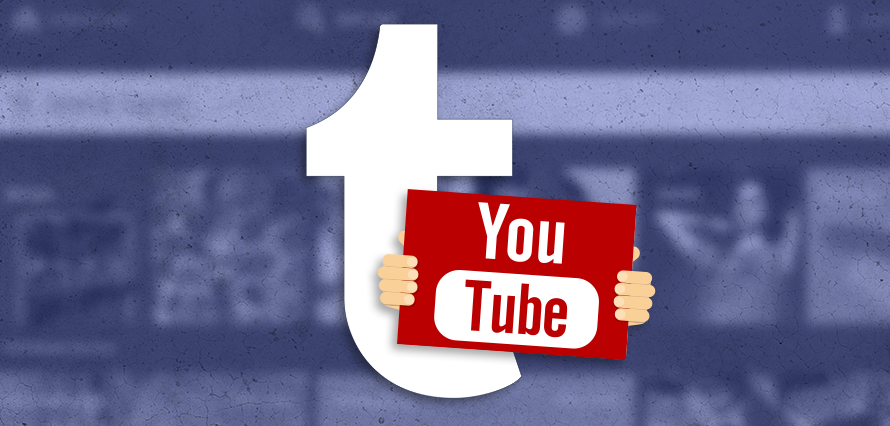 Do you ever find yourself describing a funny video you watched days ago and not quiet getting it right? The most annoying thing is forgetting the name all together! Tumblr has the answer with its new app called Cabana. Cabana allows groups of friends to video chat and watch videos together, in real time!
The new Tumblr app caters for the frequent Tumblr bloggers including teens and young adults. If it's a success then it could expand to include videos from other social media sources in the future.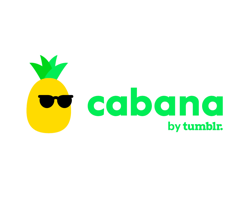 Tumblr and Cabana blur the lines between sharing content with strangers to watching video content with a group of real-life friends. With live-streaming rapidly becoming the new trend, video services such as Twitter's Periscope and Facebook Live have become prime examples to show that co-viewing is the future! The question remains, who will win the race?
Here's how Cabana works
Cabana can have up to six friends in a 'room', where they share videos from YouTube and watch together in real-time
You have the option to add friends by username or upload from your phone contacts. Once added, you can create a room to hang out in
The Cabana rooms can be public or private – you can invite friends to locked rooms by tapping 'Hey!'
Once you're in a room, you can lock the room, flip the camera, mute your mic, continue inviting friends, search and share videos
Your friends can swap the video currently playing at any time
You can leave the conversations at any time and it will continue. You will be put on 'Pause'
Watch this space! Cabana could be the answer to Tumblr's prayers when entering the new era of video viewing and chatting.