By if-admin | September 18, 2015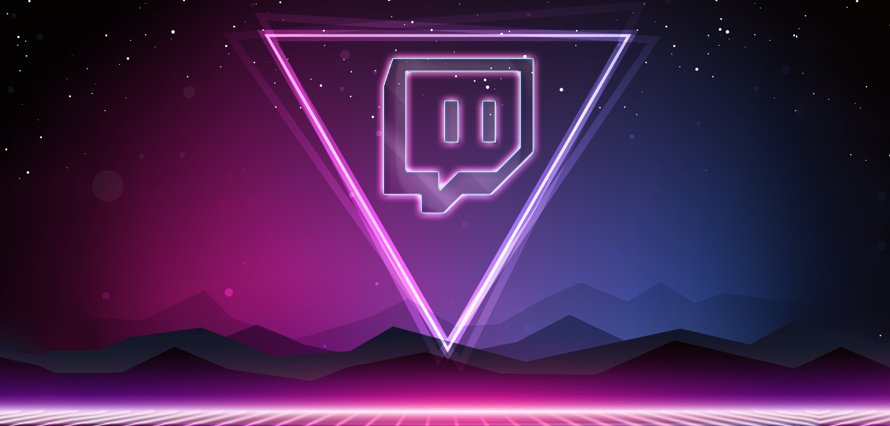 Psst! Would you like to join a team of select brands – Old Spice, Pokemon and the BBC among others — who have led growth in a form of digital marketing gaining traction?
The online gaming industry is rife with user-led content, with one of the biggest platforms making use of this phenomenon is Twitch. The platform provides raw unfiltered content that allows viewers to tune into their favourite game streaming personalities as they face off against other gamers in large-scale competitions or tackle in game campaigns on their sofa.
According to Quantcast (2015), the site attracts an estimated 63.1 million unique page views, 93% of which are male, with 53% of them falling into the coveted "millennials" 18 to 34 age demographic, making it a lucrative advertising platform for the right brands.
One brand who has capitalised on this unpolluted market is Old Spice. The Procter & Gamble consumer goods behemoth has been trying to refresh brand image of Old Spice and re-position itself since 2010, and has done a good job via social. The brand thought outside the realms of traditional advertising and identified the overlap Twitch has with its own target market, to produce an innovative user-led experience campaign.
The campaign was carried out over three days in April 2015, to promote the brand's new collection of nature-inspired toiletries. It involved live streaming a man who was located in woodland in the style of a video game, tasked with following the orders of an audience sending instructions in real-time. The campaign received in excess of 2.5 million views over the three days and gaining a large amount of social interaction on Twitch and social media sites such as Twitter and Reddit.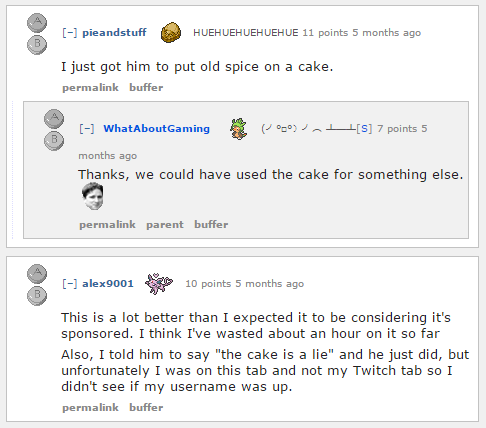 Source: Reddit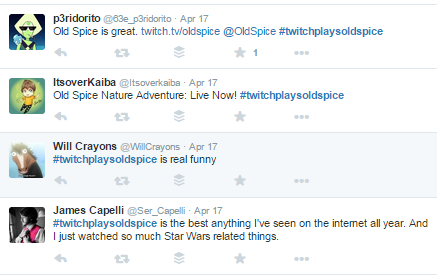 Source: Twitter
This experiential marketing campaign took into consideration the Twitch platform's audience and product offering, to produce a truly interactive consumer experience. Taking a product that would not normally be associated with the gaming industry demographic and made it relevant.
It is an example to all brands that it's crucial to think about how they can encourage active participation in the content they provide. This campaign shows that in order to stay relevant to millennials, content needs to be authentic, personalised, real-time, and interactive. Brands cannot simply rely on digital advertising norms that millennials have grown up to loathe.
Related reading:
How to Target Gamers the Easy Way