September 8, 2015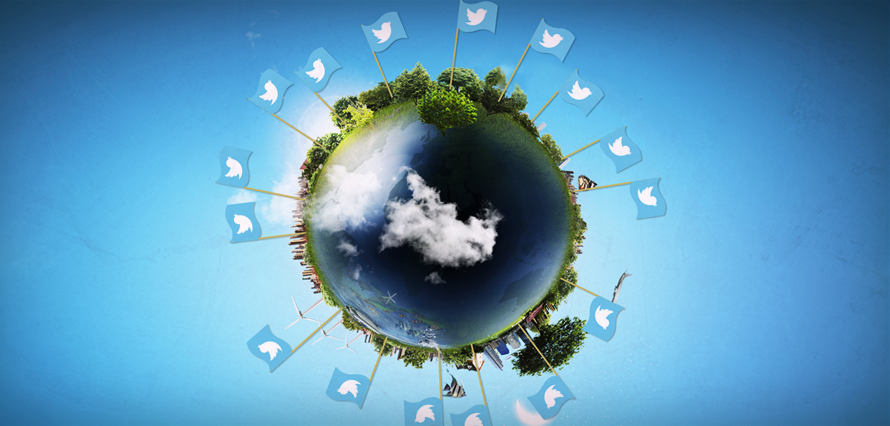 From Iceland to India, Twitter ads are open for business, and the global reach of its network of 100,000 active advertisers is about to get a whole lot larger! Although late in the game compared to other social networking giants, the event marks a substantial step forward for all digital marketers and businesses who need to advertise in countries that before now, were impossible to attain. In fact, only a mere 33 countries were "reachable".
The story of Twitter's ad platform began just 2 years ago, when promoted tweets were enabled in regions such as the US, UK, Canada and Ireland. Targeting ads to users beyond those territories proved non-existent. But, as Richard Alfonsi (VP Global Online Sales at Twitter) wrote in a recent blog, this wasn't for long:
"Since we launched Twitter Ads for SMBs over two years ago, we've heard from our clients about how they've used our creative, measurement, and targeting tools to drive website clicks or conversions, leads, and app installs or re-engagements. And, with objective-based campaigns, reports, and pricing, it's easier than ever for SMBs to drive results on Twitter while only paying for the actions that align with their marketing objectives."
This announcement makes it clear to marketers that you can now promote your content on Twitter on a larger scale, to nearly any country in the world, in 15 languages ​​supported by the platform.