By if-admin | July 10, 2018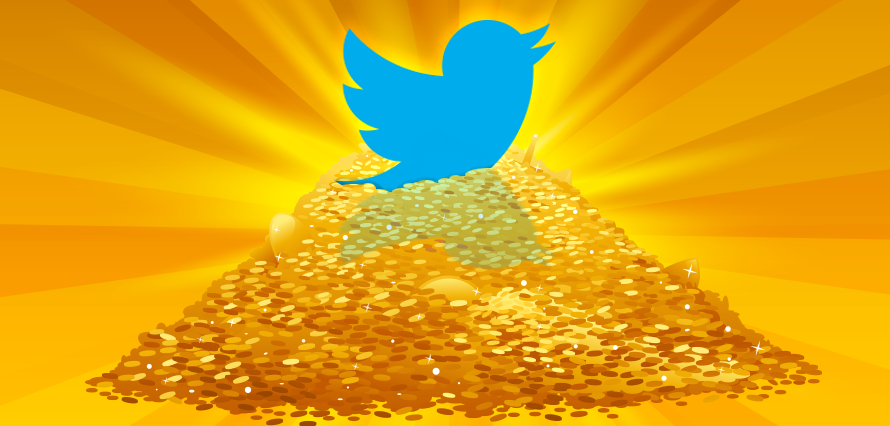 Twitter Ads offers a world of paid media opportunities. There's so much to choose from, it can be difficult to know where to start. But, it's vitally important that you clarify this before you even think about touching the platform's Ads proposition!
Twitter recently offered a few tips to think about when it comes to building your Twitter strategy. This encompasses your audience, content, organic and paid strategy. Make sure that every part of this is in check!
For truly successful advertising, you need to know why you're doing it. Why are you on Twitter in the first place? What do you want to achieve with your organic content? How will your paid media build on this?
SMART objectives are all over every industry. And it's for a good blooming reason! We use them here at immediate future. Specific. Measurable. Achievable, Relevant and Time-bound objectives give you an exact goal to aim for, how long you have to get there and how to know you've achieved it. It's all well and good to set these objectives, but they'll also need to be in line with your Marketing KPIs! (That's the relevant bit!)
Now, the great thing about social media marketing is that you can measure it in very fine detail. You can follow some customer journeys from discovery, through consideration, all the way to purchase.
Twitter's ad proposition is excellent for measuring achievements because against your goals, because you can pick a Twitter goal. The algorithm will spend your money in the best way and will optimise your ad to meet your objective. These goals are all measurable by in-platform metrics.
| | |
| --- | --- |
| Goal | Metric |
| Brand awareness | Followers and reach |
| Brand engagement | Replies and shares |
| Community engagement | Mentions |
| Site or page traffic | … Site or page traffic! |
| Lead generation | Captured emails or content downloads |
| Conversions | Sales derived from Twitter |
| Customer support | Response time, customer satisfaction, customers served  |
So, there we have it! A black-and-white list of goals and the metrics that show if you're on track with your marketing KPIs. We love Twitter and getting super-duper granular with the metrics on offer and showing our clients what it can do for them.
Intrigued? Give us a shout! We'd love to have a chat about it