By if-admin | September 12, 2014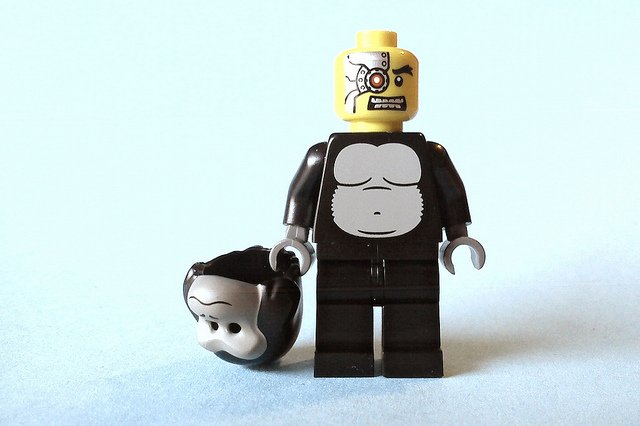 Unless you live under a rock, you will by now have read about the scandal over the unfortunate (some may argue not so unfortunate!) release of those explicit celebrity pictures leaked all over the internet – ostensibly taken by infiltrating the iCloud accounts of the rich and famous. And the timing could not have been worse for Apple, just weeks before the highly anticipated launch of the iPhone 6.
Although many have made light of the affair, the incident underlines a serious online security risk and threat to the exposure of sensitive data and information, which seemingly is becoming easier for criminals to get their mitts on.
But Twitter is fighting back! In response to the security breach, the platform is making efforts to instil confidence to its Tweeters, showing how serious it is about keeping its users safe. It announced:
"To recognize their efforts and the important role they play in keeping Twitter safe for everyone we offer a bounty for reporting certain qualifying security vulnerabilities."
The "bug bounty programme" will offer a minimum reward of $140 to independent security researchers, or hackers, who report a vulnerability or bug. So far over 46 bugs have been sought and destroyed – And the higher the severity, the larger the cash incentive Twitter is willing to pay. Twitter the Terminator means serious business!
©  "Terminator in Disguise" photo by Pascal. Attribution 2.0 Generic