By if-admin | September 28, 2017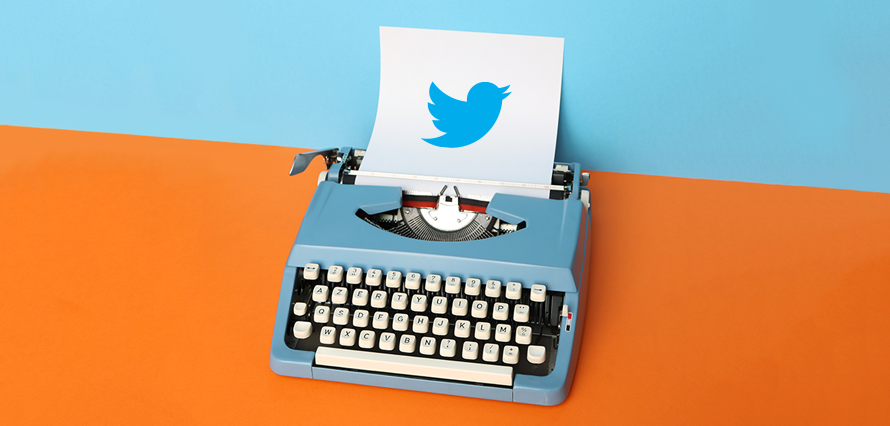 On Tuesday Twitter joyfully announced the rollout of a shiny new 280 character limit in nearly all languages. (Sorry Japan, China & Korea).
Although initially the wonders of double tweet space were only available to a select few (Sorry Ellen) the internet was quick to point out that adding a chrome extension would exploit this beta test, giving us all twice the characters to play with.

I'm so excited to be part of @Twitter's #280characters rollout. Let me just say it's an honor and a privilege. I'd like to thank my wonderf

— Ellen DeGeneres (@TheEllenShow) September 27, 2017
This is a small change, but a big move for us. 140 was an arbitrary choice based on the 160 character SMS limit. Proud of how thoughtful the team has been in solving a real problem people have when trying to tweet. And at the same time maintaining our brevity, speed, and essence! https://t.co/TuHj51MsTu

— jack⚡️ (@jack) September 26, 2017
Two tried and tested chrome extensions that work are 
char280
, and 
Tampermonkey
 although it probably won't be long until it rolls out to every user, so no need to panic.
Here's a quick TamperMonkey script that force enables 280 character tweets in the Twitter web client.https://t.co/uUhW0CKekS

— Prof. 9 (@Prof9) September 27, 2017
The impact of a 280 character limit is yet to be fully realised but that hasn't stopped it becoming one of the most dividing changes to date. Debate is currently raging, one side insisting the freedom to write what we mean strongly outweighs the increased space for abuse, the others are certain that brevity is the soul of Twitter.
From an industry perspective it's hard to see a downside. More characters means more freedom to communicate effectively. No matter how you look at it that can only be a useful tool in the marketing world.
According to Twitter most Tweets in English use only 34 characters, but this is bound to change once copy writers and community managers across the twittersphere are no longer bound and muzzled by the 140 limit.
Will bigger tweets make Twitter great again? Or is Twitter acting out of character?
Tweet us @iftweeter