January 4, 2016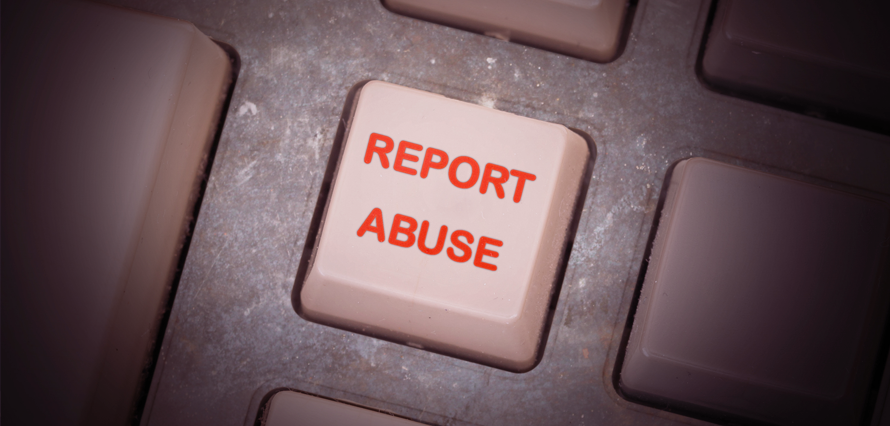 As 2015 ended, the good folk at Twitter HQ updated their policy, adding new rules and procedures to combat abusive behaviour and hateful conduct on the platform. The latest update, announced in a blog on December 30th, sees the introduction of the following passage into the abusive behaviour section of the official Twitter rules:
"Hateful conduct: You may not promote violence against or directly attack or threaten other people on the basis of race, ethnicity, national origin, sexual orientation, gender, gender identity, religious affiliation, age, disability, or disease. We also do not allow accounts whose primary purpose is inciting harm towards others on the basis of these categories."
Previous versions of the rules did not specifically ban this kind of behaviour. This change in policy follows the April 2015 update to the violent threat policy and the implementation of tools making it easier to report, mute and block tweeters for abusive behaviour.
The following addition was also made regarding self harm:
"Self-harm: You may encounter someone considering suicide or self harm on Twitter. When we receive reports that a person is threatening suicide or self harm, we may take a number of steps to assist them, such as reaching out to that person expressing our concern and the concern of other users on Twitter or providing resources such as contact information for our mental health partners."

As the policy blog itself states – "Keeping users safe requires a comprehensive and balanced approach where everyone plays a role."
I can't think of a better way to summarise a social media policy than that.
Bravo Twitter.
For advice on writing your own social media policy, download our Social Media Policy Workbook.