By if-admin | December 2, 2014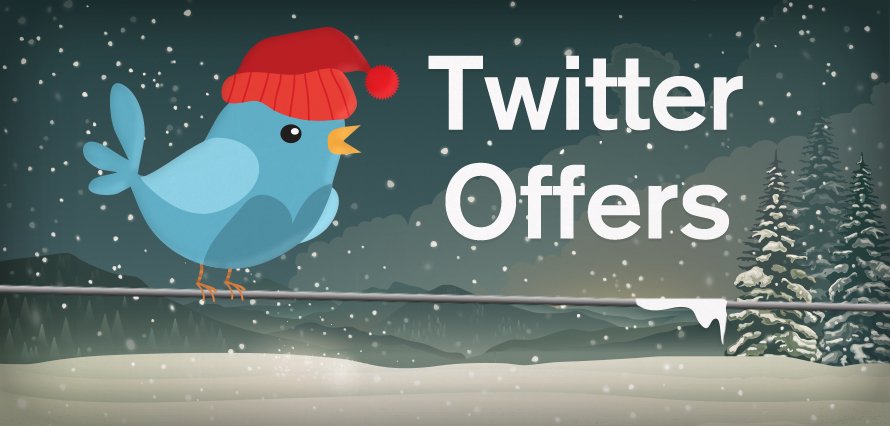 After the madness of Black Friday and Cyber Monday, we are all gearing up towards one thing: Christmas. As more people go online to buy and research products, Twitter have got involved with a social commerce launch of their own.
That's right – after giving merchants the ability to sell products directly from a Tweet in an initiative launched a few months ago, Twitter has now rolled this out to advertisers in the US. The excerpt from Twitter's blog sums it all up:
"Starting today (in the U.S. only), we're beginning to test a new way for advertisers to connect with consumers on Twitter and convert them to loyal customers in their stores, on their websites and in their apps. This feature, Twitter Offers, enables advertisers to create card-linked promotions and share them directly with Twitter users."
When users see a Twitter Offer in their timeline, they can add the offer to their credit or debit card in just a few taps, and redeem in real time by using the card at the store. After the purchase, the cash back savings appear on their card statement within a few days.
As we approach the festive season, this launch by Twitter comes at an opportune time. According to latest research from Twitter and DB5, 54% of users said that promotions they learn about on Twitter motivate them to buy.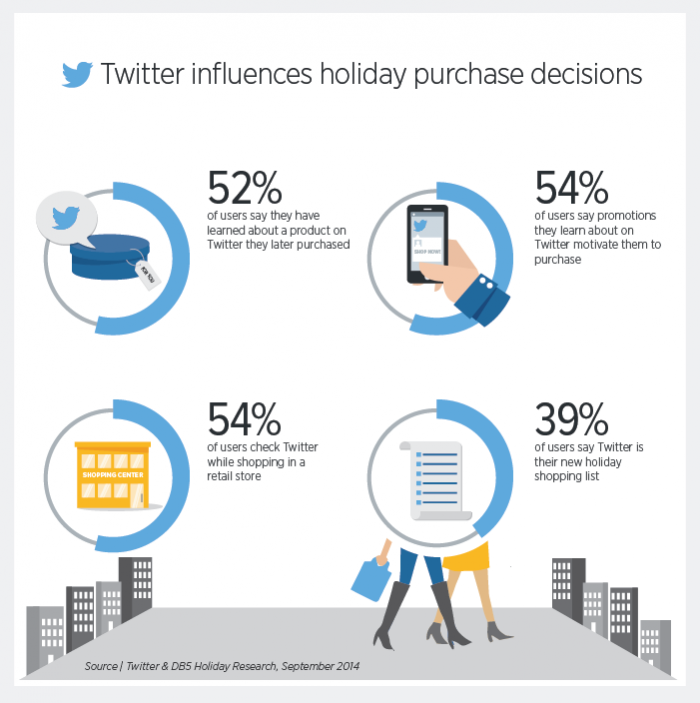 Source: Twitter
Due to its fast-paced nature, it would not be a surprise to see Twitter offers working well, particularly around limited time offers, as price in particular is a key factor in the Christmas shopping season. Combine this with positive reviews around products, which are known to influencer consumer behaviour, and Twitter Offers has the potential to bring s-commerce to Twitter.
But don't forget to make your landing page mobile-friendly: seven out of ten Twitter users who purchase gifts online have used a mobile device to do so.
Find out more about Twitter's study into consumer shopping and conversions.