July 26, 2016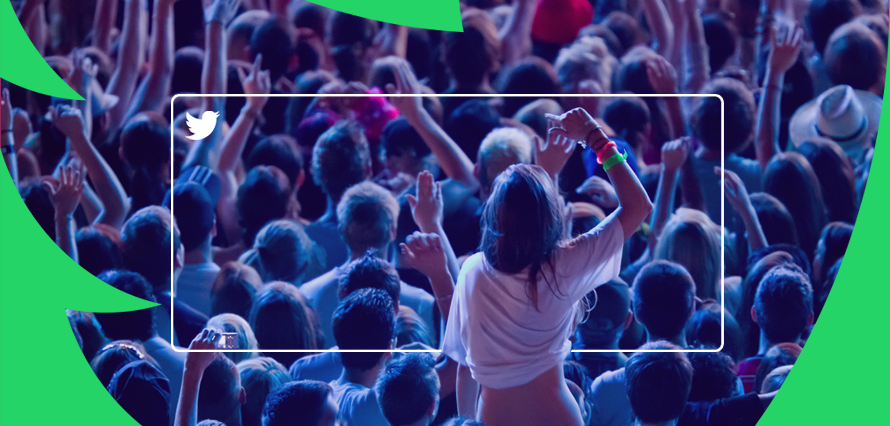 Twitter's new marketing campaign opens its doors to non-users clearing the misconceptions they have with the brand and its purpose.
CMO Leslie Berland announces the new campaign saying that it's content and ads will spread awareness of what Twitter has to offer and invite non-users to give the social network a try. Statistics show that 90 percent of people globally recognise the Twitter brand, but what about the people who know the brand and don't use Twitter?
There are many reasons why people might shy away from the social network channel. Some believe they have to Tweet everyday, I must admit that does sounds a bit daunting. Others think it's a way to connect with family and friends, this is true but there's so much more to discover!
Twitter is opening its eyes to the benefits by inviting everyone to see what's happening in the world. From breaking news, sports, entertainment and politics, Twitter is the place to be for real-time breaking news. Here are a few examples, look out for Twitter's handy work.
See what's happening: https://t.co/ChbWRrSJyKhttps://t.co/r9AZd9rzI3

— Twitter (@Twitter) July 25, 2016
See what's happening — politics on Twitter.https://t.co/xaJo3PmYn5

— Twitter (@Twitter) July 25, 2016
In the coming days Twitter plans to share videos and digital ads that centers around seeing what's happening on Twitter. They will also introduce a new approach to marketing giving a big high five to the people who make Twitter what it is today.
Berland shares more: "We're also introducing a new look and feel in our marketing that reflects the people around the world who make Twitter what it is, highlighting the diversity and expressiveness in all its color and vibrancy. Everything that happens on Twitter is about them, and we look forward to continuing to tell our story and theirs."