By if-admin | March 16, 2021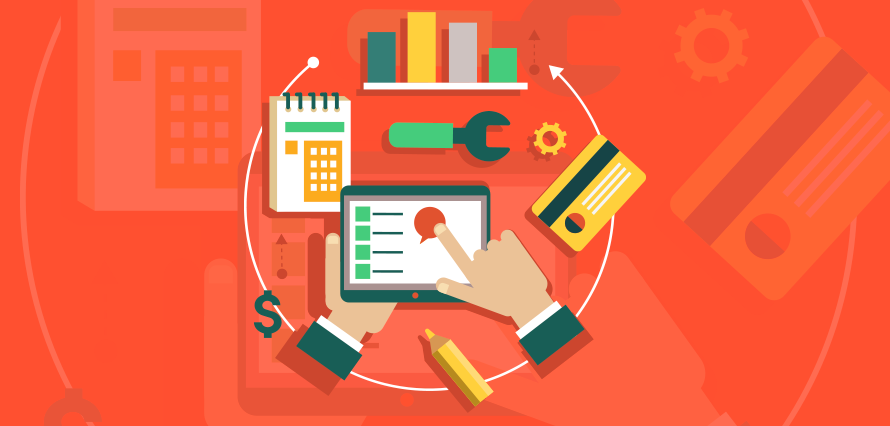 As part of its analyst day overview, earlier this year, Twitter released a series of potential new features they hope will boost numbers and aggressively grow their user base over the next three years. Including various new subscription-based features, which will enable creators to monetize their Twitter following:
The super-follower feature – allowing Twitter users to directly monetize their presence by offering exclusive content to paying members.
Twitter 'Communities' – providing new ways to share content with dedicated groups, helping to expand the platform's focus on topic-driven discussions.
And last but not least, new Twitter business profiles – including additional business information and dedicated features.
Twitter recently sent out surveys to a select number of users to rate the effectiveness of the latest business features. As shown in this tweet  the new features would include verification by default, a business category, business info (such as opening hours), and a business profile badge to show that it's an official business.
Users were also asked which other features they'd find most useful. Including a product showcase panel, links to direct contact, content showcase, app store links, image galleries, showcase pinned tweets and customer reviews. The image below shows how these images could look in feed.
With the rise of D2C selling on social and other platforms providing better features for businesses to showcase their offerings, this looks to be a smart and essential move on Twitter's part. Right now, there isn't a set date for the changes to be rolled out, but we'll be sure to update you as and when they happen.