June 19, 2018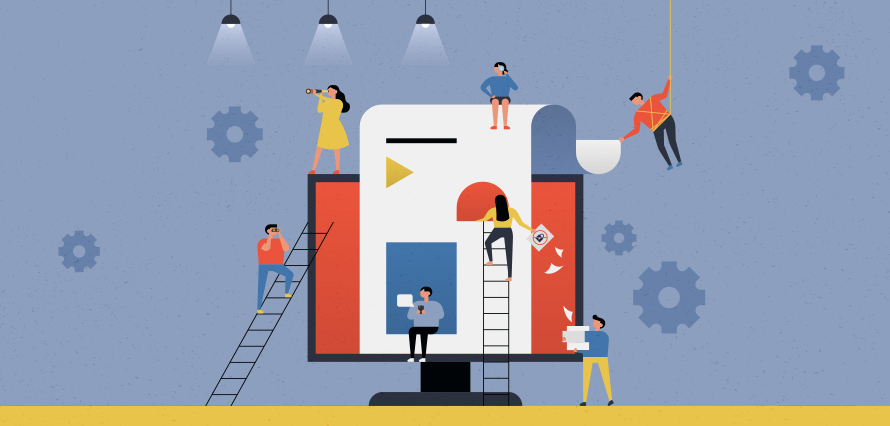 Twitter has launched Twitter Media, a place for media publishers and organisations to get the most out of the platform. The new site showcases helpful resources which explain how to use Twitter's many features and case studies to illustrate the efficacy of their tools.
Not only aimed at social media specialists, the platform is also targeting users who are either new to Twitter or wanting to use it to its full potential. There is also a news section which covers the latest stories from around the world and provides tips on how best to share the content on your, or your brand's, Twitter feed. Additionally, and perhaps, most exciting, there are guides on how to gain followers and increase engagement . Straight from the horse's mouth, so to speak.
The hub as a whole will feature content that's practical and useful, such as:
Best practices from the most successful brands and publishers on Twitter
The latest products and updates
A help section addressing some of the most common questions the Twitter Partnerships team get asked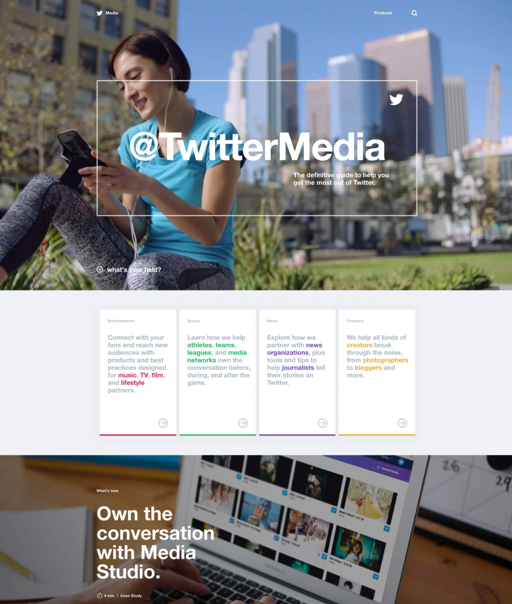 Image c/o www.blog.twitter.com
This development comes amidst the announcement of new features by the platform, namely changes to the Explore section, timelines and personalised news and events notifications.
To stay updated with the latest news and developments, check out Twitter Media here and follow@TwitterMedia