February 12, 2018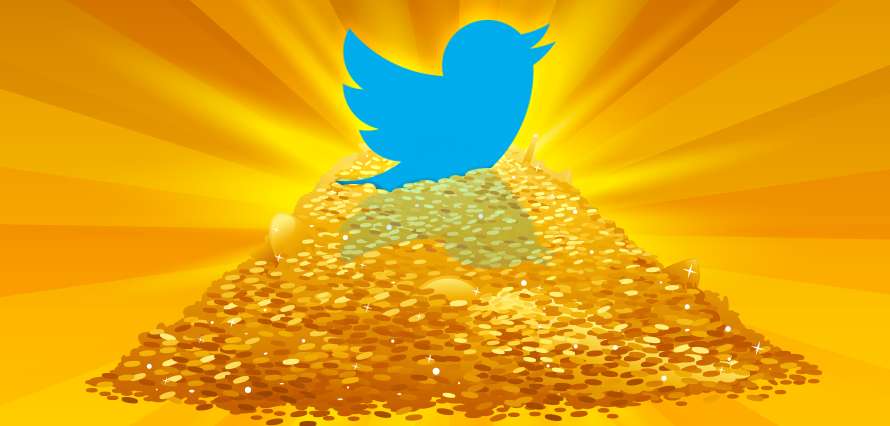 According to reports, Twitter Inc. has shown the most profit since it's market launch in 2013. The platform's prioritisation of video, as well as a new software algorithm, have both contributed to increased time spent on Twitter by users while also encouraging advertisers to spend on the platform.
Twitter saw a profit in the second half of 2017 increase to $91.1m compared to a loss of $167.1m over the same period in 2016. Twitter have not been forthcoming about the number of daily active users; however, it is thought to be around 125 million, compared to Facebook's 1.4 billion. Monthly active users have remained at 330 million.
It has been very evident that Twitter's ad performance in the last quarter has shown staggering optimisations with some boosts running at £0.01 CPC. Reach is good and engagement rates are high making this platform a fierce competitor. CEO Jack Dorsey, has also said that the revenue boost was influenced, in-part, by better targeting which has improved click-through rates.
Additionally, the platform has confirmed that doubling its character limit to 280 for all users in November had improved engagement on the platform.
According to analyst Richard Greenfield, Twitter is doing very well at "…showing the right tweets to the right people at the right time."
Will this upturn be sustained? Only time will tell but the success of the platform means that marketers have a wider pool of platforms with which to engender quality engagements.