April 14, 2015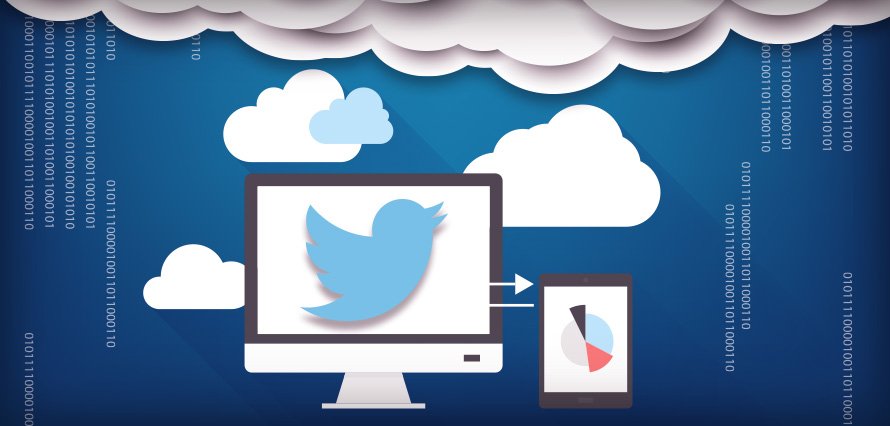 On Friday night, Twitter announced it is ditching third-party agreements for reselling firehose data. To date, businesses have used Twitter firehose APIs to stream real-time tweets and all related metadata.
Friday's announcement won't have come as a shock to some, having seen how swiftly Twitter moved to help its streaming acquisition Periscope beat independent competitor Meerkat. And if some media is to be believed, they've even been contacting celebrities directly to promote the platform.
In 2014, Twitter acquired Gnip – provider of real-time streams of public data from social networks like Twitter, Tumblr, WordPress and Foursquare. Since the purchase, it has been widely documented that Twitter has been developing its own in-house data analytics team.
It further evidences (not that we needed it) that data driven from social is fundamentally important to a business' marketing roadmap. The age of fluffy social campaigns built upon the famed vanity metrics are long gone.
Last week, Brian Solis was interviewed by CMO.com and shared some compelling data: "I have a statistic that shows 88 percent of companies are going through a digital transformation to better understand the digital customer experience and better meet the needs of the digital customer. That's almost every company.
Then I learned only 25% actually studied the digital customer experience and only 12% actually immersed themselves in it. So 88% of companies are spending all this money to change digitally but only 25% could tell you why."
Fortunately, the vast majority of our clients fall into the sensible 25% and are making great strides with their digital journey. One thing is sure, with 88% of the world's companies said to be on a digital transformation path, it is unsurprising that the likes of Twitter are bolstering their pay-to-play models.
Data is fundamentally important to making informed decisions on attracting, retaining and driving loyalty, from customers. In the unlikely event your business is still operating fluffy social campaigns using the aforementioned vanity metrics, it is time to get on-board with data driven social. It really does make a huge (and tangible) impact on your business.