September 18, 2017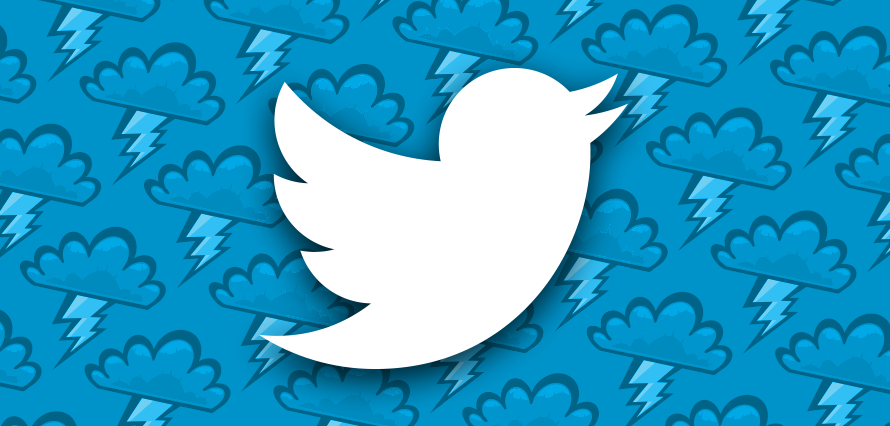 Twitter is testing a secret tweetstorm feature making it easier for users to publish content faster on mobile. It currently takes serious skills to chain a conversation of tweets together in a cohesive tweetstorm, ultimately exposing the flaw in Twitter's user experience. Publishers are unable to unleash their storytelling skills in a concise way.
Some agree that tweeting content should be condensed to one or two tweets and if the user wants to expand they should link to a blog. But it's up to the user, tweetstorm's could offer a unique reading experience reaching a bigger audience as opposed to driving your followers to a blog page.
Whether it's sharing your knowledge on a particular topic, having a conversation or sharing facts and stats, tweetstorms let you distribute longer form content. The secret feature is hidden inside the current Android app.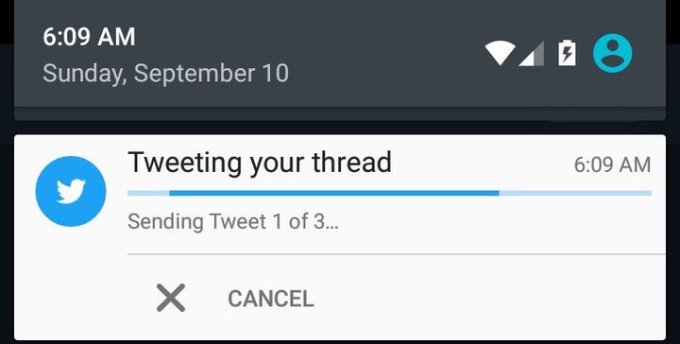 So far, the alternative to tweetstorm is quite a manual task, with users posting one tweet at a time and replying to them in sequence, ensuring that all tweets appear in a common thread. With the tweetstorm feature you won't have to worry about other jumping in and breaking the thread.
Twitter has already made some smart moves to push itself closer to the competition, with media embeds and excluding usernames in replies from the character count. Officially launching the tweetstorm feature could be the game changer.