August 2, 2016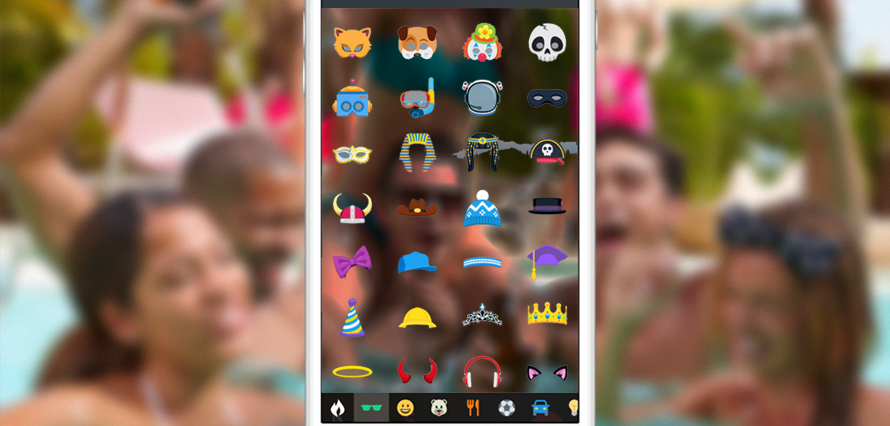 Twitter have introduced a couple of new developments in the past month, one fairly minor interface change and one entirely new function called Stickers.
If you use the Twitter iOS app you may have noticed some changes taking place with the basic layout, as Twitter are running some interface tests to improve the composer.
The Tweet composer will now float at the top of the feed falling more inline with the web layout.
A Twitter spokesperson reportedly told Mashable – "We want to make it easy for anyone to Tweet. To that end, we're experimenting with ways to make the Tweet compose bar easier to access on Twitter for iOS, similar to the experience on Twitter.com."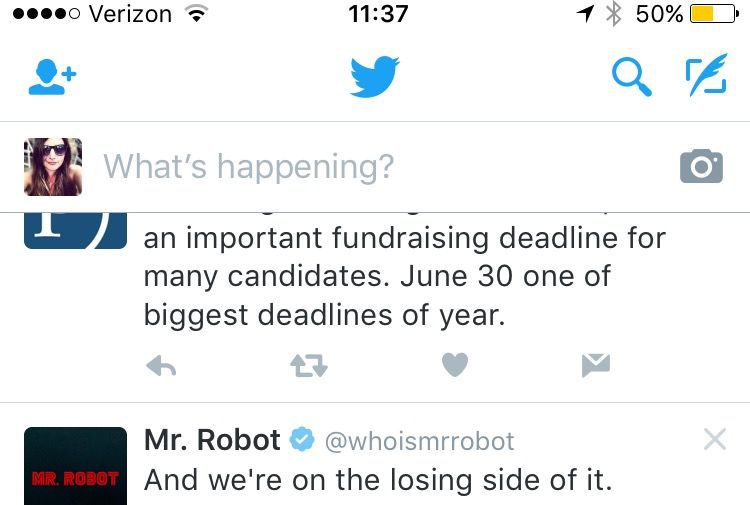 image credit: Mashable
All the functionality within the composer (Polls, GIFs, Location info, Pictures, Emoji etc) is still there, it's just hidden until a tweet is being composed.
Then we have Stickers.
At the end of June the Twitter Blog announced Stickers were rolling out and now they are here and set to make quite a big impact upon the twittersphere.
When you place a sticker on a photo, you #StickTogether with others around the world.https://t.co/sibEWqSM08

— Twitter (@Twitter) July 28, 2016
Stickers are described as "…a fun new way to add creativity to your photos and connect them to the world on Twitter." but they are essentially a mix of hashtag and lens or filter.
Basically you can add multiple stickers from a library to your photos before tweeting and they then become searchable in real-time in much the same way a hashtag would be.
Tapping a Sticker on a tweet takes you to a new timeline, where you will see all the tweets with the same sticker.
Coming soon! Unleash your creativity by adding fun #Stickers to your photos on Twitter: https://t.co/Ph92Oivyhy pic.twitter.com/NZoM6nHenD

— Twitter (@Twitter) June 27, 2016
There will undoubtedly be as many ways to monetise Stickers as there will be to use them to augment social campaigns, expect to hear more in the very near future.
Read more about Twitter Stickers by following #Stickers