By if-admin | January 13, 2016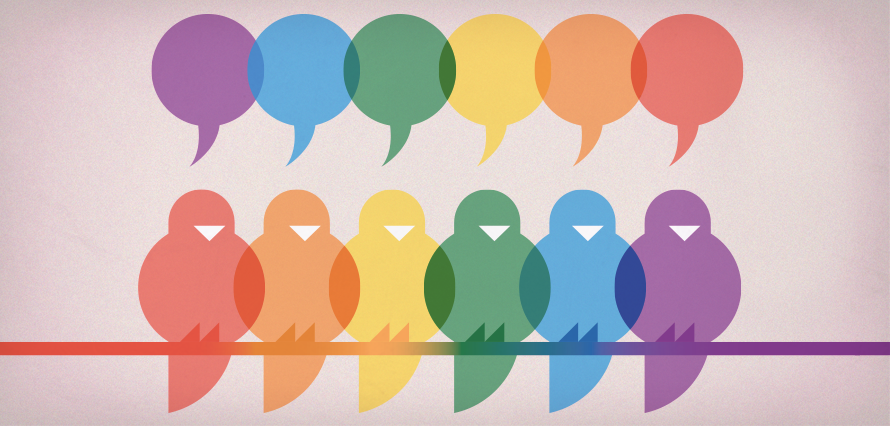 Of all of the consumer tech and social media news coming out of #CES2016 last week, I wasn't expecting news of a new Twitter ad product to be one of the most talked about. But with its 'brand enthusiast gallery' (purely a working title, I hope), Twitter is developing a truly intriguing product that could really add something to the marketers' arsenal.
First reported by Digiday, this new tool looks to be another step by Twitter to give marketers ways to promote their product through ordinary people, instead of just through celebrities. And the ability to tap into real-time conversations can be critical, both for brands and marketers.
Once a tweet has been identified as positive, it will be filtered into the brand enthusiast gallery – a pool of associated tweets. Marketers will then be able to send a direct message to the tweet author to request permission to share the post in an ad campaign. The tweet will then be displayed alongside similar tweets in a carousel – a format Twitter started experimenting with in 2015.
Those of you who use monitoring tools with sentiment analysis will know how unreliable the process of identifying positivity can be (sarcasm and context being the main hurdles here). And exactly how a positive post is identified remains unknown, but according to VentureBeat, there will most likely be a human involved.
With Twitter seemingly focusing on its ad platform as the key to improving its slide down the social media rankings, last week's announcement about the new Conversational Ad format only heightens the interaction between consumers and brands on the social network. Having said that, the reactions have not all been positive (just ask Samsung Canada).
But with brands historically using celebrities and influencers to promote their products, audiences were becoming more vocal about their mistrust of such agreements and the disingenuity of it all. So the brand enthusiast gallery could be seen as a move to promote everyday users as a more trusted voice, with peer reviews seen as having more weight than someone who is paid to promote a product.
With Twitter declining to comment to any news outlet on the matter, it remains to be seen just how much of what is being reported will actually come to fruition. But the concept, at least, has bags of potential.