By if-admin | February 4, 2019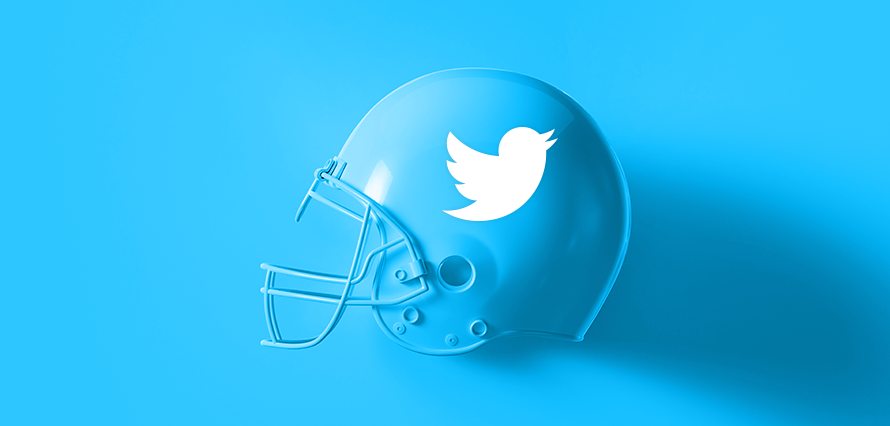 We're sure you've spoken about it plenty already, but let's talk some more about the SuperBowl. One of America's biggest sporting events, and also a time for companies to promote themselves on a monumental scale! The half-time ad break costs an average of $4million per ad (I know, crazy right!), but this is a brand's time to shine, and they need to make it extravagant.
As anyone in the advertising industry will know, it's important to capture your audience's attention and leave them wanting more. But you need to back this up with a social media strategy and to not lose your voice among the noise online. And where else better to start than Twitter?
All companies, whether they are advertising or not, were ready to jump right into the discussions online about the game, the show and especially, the adverts. So, to assist in this department, Twitter announced last week its second #BrandBowl Awards to celebrate the conversations and strategies on the platform.
There are 5 winning categories that brands can compete for:
• MVP – The highest percentage of tweets relating to a brand's ad.
• Blitz – The brand with the most tweets within a minute.
• Quarterback – The tweet with the most retweets.
• Interception – The brand with the biggest discussion, who didn't run an ad.
• Video replay – The brand that receives the highest number of video views.
All of the brands have upped their game this year, incorporating amusing, fresh ideas into their campaigns, inspiring other organisations to get involved and becoming role models for brands in the future. Whether the ads are relevant to your business or not, take a look at what the brands executed both on and off social, and see if you can implement something similar in a campaign of yours.
We're excited to find out the results of these awards and are already looking towards how we can develop this thinking.