April 24, 2023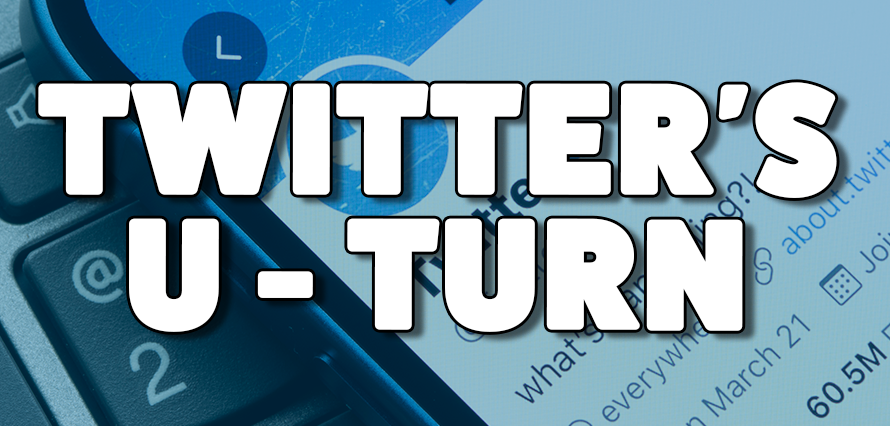 Well, this took a turn very quickly!
That's right, folks. After a pause that left us feeling a little blue (pun intended), Twitter reinstated free blue checkmarks for accounts with over a million followers. Beyoncé, Harry Kane, and Victoria Beckham are among those who have had their blue ticks restored.
Let's recap!
Before Elon's ownership, Twitter's blue tick was given for free as a tool of authentication to help stop fake accounts, you can find this on Instagram, Facebook and TikTok too.
With Elon's ownership, this feature became a "premium" subscription called Twitter Blue, which meant everyone who wanted a blue check needed to pay $8 per month.
What did this mean for people who had their blue tick before this subscription?
Goodbye, my lover, goodbye my friend 🎶
Those who decided not to pay, all lost their tick on Thursday 20th of April… and their reactions are hilarious 👇🏻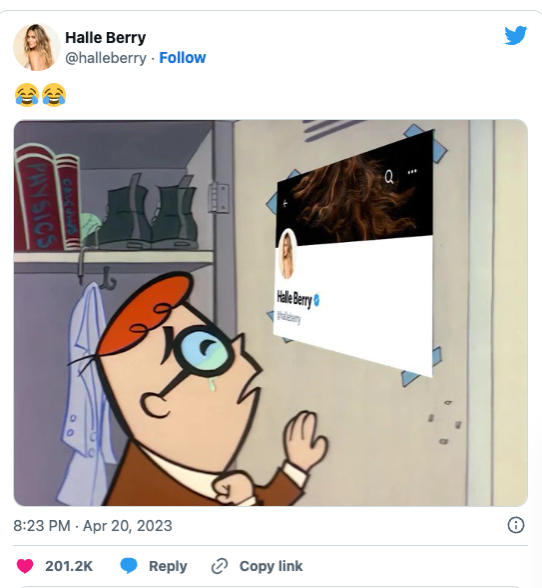 Our favourite by LilNasX: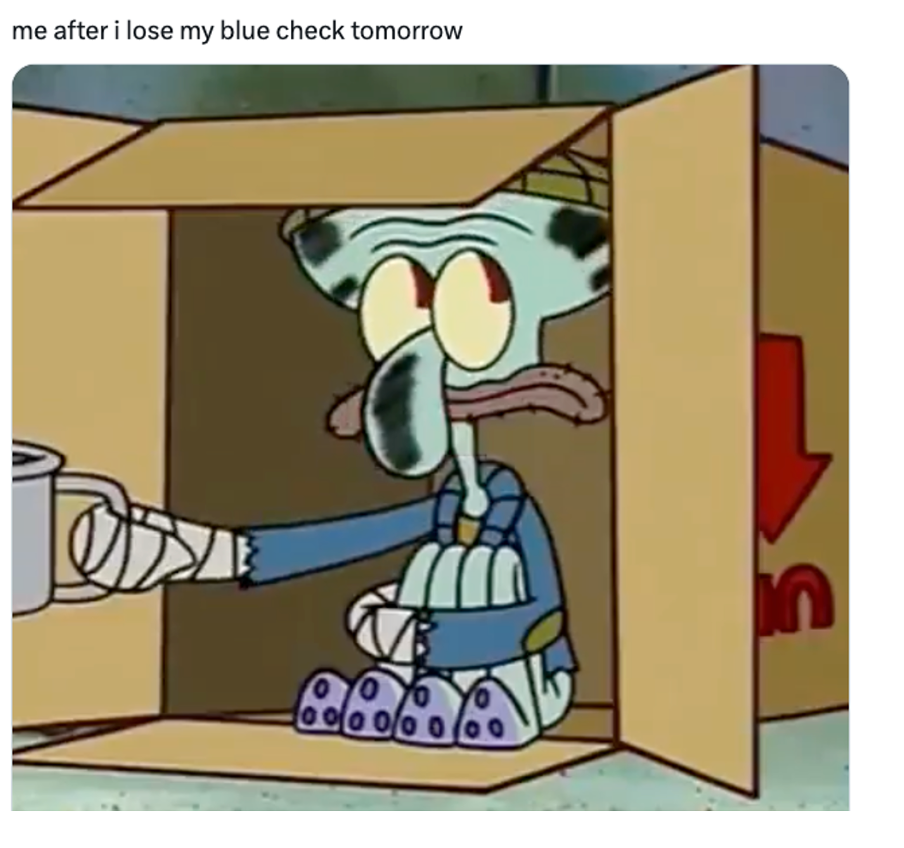 Twitter's removal of the blue tick has made other accounts look to find an alternative way to prove authenticity, as copycat accounts raise some concerns.
But that's not all!
We found some exceptions…
On Friday, Elon revealed he personally paid for some Twitter Blue subscriptions, for accounts like Stephen King, who tweeted:
"My Twitter account says I've subscribed to Twitter Blue. I haven't."


As well as LeBron James who said he would not pay for the subscription but still has a blue tick.
You can find live reporting on this topic here.
Twitter's blue checkmark was feeling a bit like a yo-yo, as the chaos continued with Twitter's quick U-turn.
So, no one wants Twitter Blue?
As the blue badges started disappearing, some users started a #BlocktheBlue movement which quickly started trending – leading to lots of memes criticising the blue tick: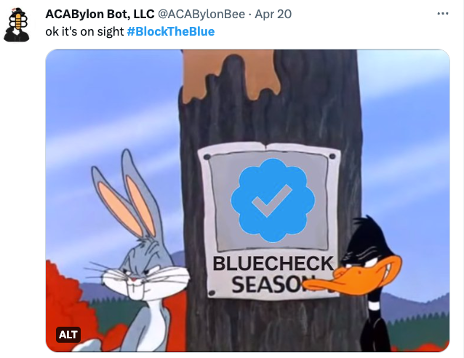 Since then:
"The rapid loss of social credibility for having such a mark, however, led many users to disclaim their new status. Re-verified users including the Guardian columnist Owen Jones, the Massachusetts Institute of Technology and others, revealed that their new status had come without them paying for or requesting it." – The Guardian