By if-admin | August 29, 2019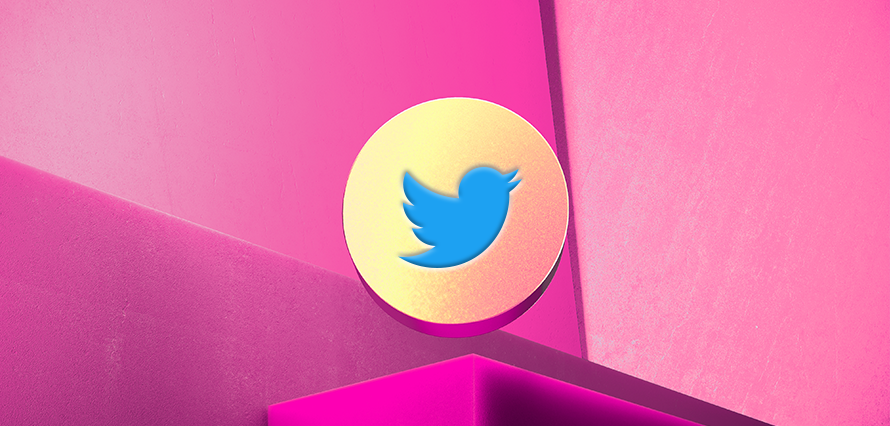 Over the past few weeks we have seen multiple announcements from Twitter; filtering direct messages, swipeable lists, and 6-second video ad bidding. Now, the platform has announced its testing a new, larger image carousel format for advertisers and it seems they're really trying to up their paid game.
After the success on Facebook and Instagram, Twitter first announced it was testing carousel ads back in 2016, stating "The new Promoted Tweet Carousel allows advertisers to curate multiple Tweets within a single swipeable ad unit to tell a rich and compelling story." However, the feature allowed advertisers to compile multiple tweets into one, but it didn't prove as successful as they hoped.
The new format will allow users to include images within a larger panel and have more visually focused tweets. Compared to previous attempts, the new carousel tests seem simple and less busy, allowing advertisers to get their story across to the audience and stay relevant with the side-scrolling habits of social media users.
When asked about the new format, Twitter said: "We are constantly experimenting with new creative capabilities to deliver the best experience for people on Twitter while delivering value for marketers." 
We're excited to see how this develops and will definitely be implementing this into our social strategy if and when it's rolled out. If you're interested in seeing how you can implement Twitter carousel's into your social strategy in the future, then get in touch!