April 30, 2019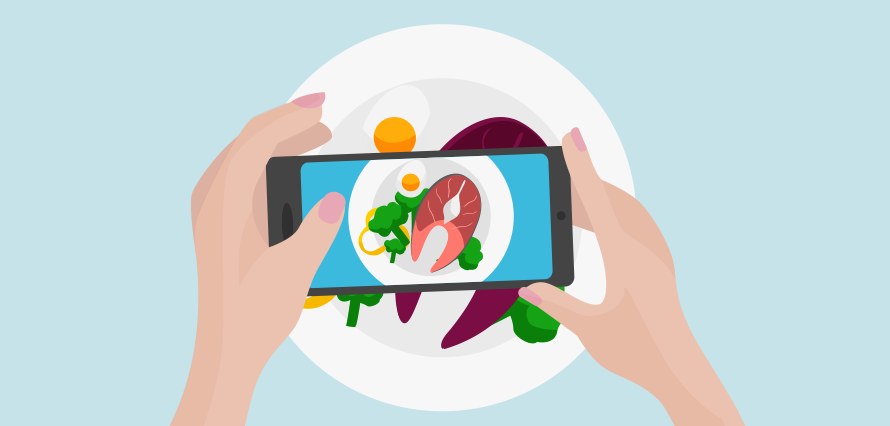 User-generated content – or as you may know it, UGC – is any form of content created by consumers and social media users about a particular brand, product, or place. It's fast-growing within the social media marketing world and it's definitely something you should implement into your social strategy. But, why?
All brands want to create content that their followers want to see and will engage with, and everyone will always be trying new and innovative ways to achieve this. Many brands use influencers to promote their products (either paid or gifted). And yes, they do encourage consumers to make a purchase, but most of the time these posts do not resonate well with consumers due to the inauthenticity of the relationship.
UGC is a great way to not only generate high engagements; but it improves relationships with consumers, increases revenue, produces genuine following and interest, and ultimately puts your brand on a pedestal.
Many consumers are more conscious now with the way they shop, so if you're creating social posts of genuine reviews and real images; you're more likely to gain their trust. By repurposing UGC content onto your feed, you will be known as the brand that cares, the one who takes an interest in their consumers/followers and spends their money on the things that matter.
Whilst this is a great use of social media, it's important that you understand the best ways to implement UGC into your social strategy. Always ask for permission. Have a standardised message written into your strategy keeping to your tone of voice. And also, continue to interact with those consumers, maintain that relationship and your loyal consumers will only develop in size.
If you're interested in implementing UGC into your social strategy but not sure where to start, or how to go about it – then get in contact! We're always happy to help