By if-admin | July 17, 2015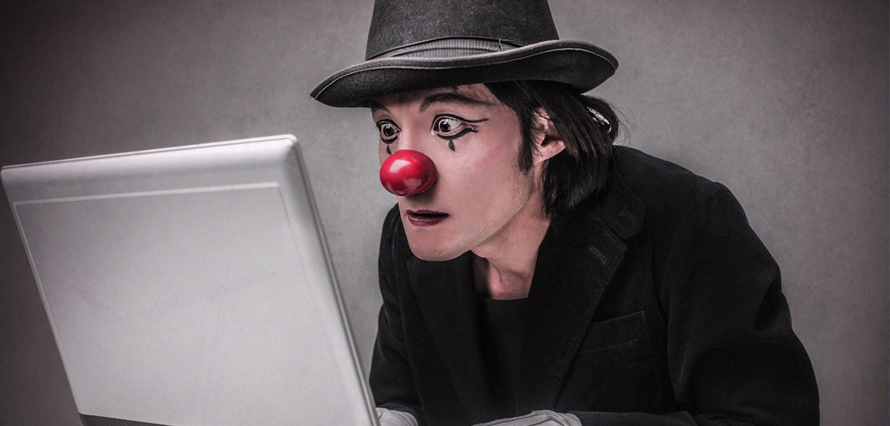 This month both the London Times and Financial Times have run horror stories about social media.
The FT featured its own FT/ICSA Boardroom Bellwether survey which found that just over a third of FTSE350 index companies have never discussed a social media policy, while roughly the same proportion — 37 per cent — regard having a social media strategy as important.
The pollsters at the Institute of Chartered Secretaries and Administrators commented that this raised eyebrows because reputation risk associated with a bad social press ought to be higher on the list of directors' concerns.
Reactions from industry to the survey showed how far we all still have to go to get social media onto the corporate agenda. Most of all, industry figureheads noted that boardrooms need to understand we live in a very transparent world and anyone can publish to a mass audience and in doing so bring humiliation to a company and its image.
One factor identified as a possible inhibitor to social media is companies' reluctance to appoint directors under the age of 40 years.
Back to basics?
But it was the London Times which delivered an awkward bombshell for social media this week.
What is the point of blaming boardrooms for being slow to capture the social habit when their own communications teams are deserting social media platforms?
Investor relations professionals – those on the front line of communications between company boards and investors such as fund managers and bank analysts – are abandoning Twitter and flocking back to old ways of telephone conversations and face-to-face meetings.
In their work time at least, every investor relations director two years ago was on Twitter and Facebook to publicise company earnings and other corporate news, as well as flagging dates for analyst meetings. It was the free means to disseminate information to the market. Who needs a public relations agency?
But the adoption of strict and often inflexible social media policies, while helping to avoid corporates committing howlers, has also squeezed out the immediacy of Twitter and resulted in fewer IR officials using social media. There is also evidence that IR officials have gone from being creative on social media – pushing out content – to a more passive recipient role monitoring what others say about their company and gleaning market information.
What companies really ought to be doing is getting a healthy equilibrium between the two: using social media to tell the world about their company while gleaning useful data about others. We can't all be gleaning.
But most of all, is the power of communication too much to bear? Or is there a more sinister side? There is a distinct risk of IR officials being perceived to be telling one investor one thing, and another analyst another? The whole purpose of social media, after all, is about transparency not manipulation.