December 2, 2013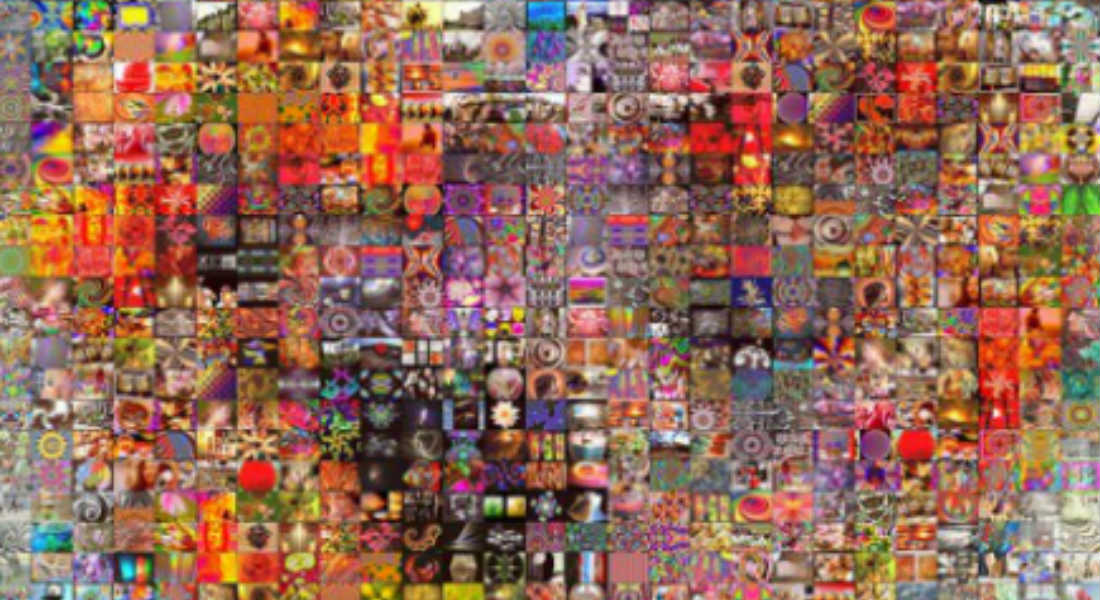 © qthomasbower  "Big Heart of Art".  Photo. Attribution 2.0 Generic
Whilst many of us are counting down the time until we can spend a much needed respite with family and friends, overeating and overspending, there is also a significant amount of us who worry about something much more pressing. Dating.
The annual onslaught of advertising and happy couples leave many singletons questioning their status over Christmas dinner, as they wonder who to kiss at midnight on New Year's Eve. However there is hope, as many take the time to browse online dating sites and download the latest app with their new found spare time, making the period between Boxing Day until the end of the year the busiest for virtual dating.
Online dating has become a huge business in the UK as more and more of us realise the benefits it can bring in terms of meeting other singles. Attitudes have changed too, and have become increasingly positive as singletons are more open-minded to window shopping through social dating tools, there is no longer a stigma that the likes of match.com and eHarmony are just for the 'desperate who don't get out much.'
According to Phillip Hodson of the British Association of Counselling and Psychotherapy, the reason for the surge in people signing up to dating websites is down to singletons taking stock of their lot as another year draws to a close.
He said: "Christmas tends to be a period of review and revision, partly because it gives you the chance to observe existing relationships – the ones you have, the ones you want to avoid, and the ones you want to emulate."
Tinder, is the latest innovation in the world of virtual dating. The new app that has taken the UK by storm works as a modern day 'hot or not'.  It finds users matches based on location, and then lets you merrily scroll through pictures picking others that catch your eye – and vetoing the ones that don't – no lengthy profiles required. If you find a mutual 'like' you can start messaging. It's the first app with a 'no rejection' userface. It has proved so successful, that they claim to have made over 100m matches since the launch earlier this year and be behind 50 marriage proposals.
So there you have it, according to YouGov one in five relationships in the UK now begins online, and meeting via the internet is the third most popular way to find a date behind 'through friends'. So grab your slanket and slippers, hang up the beer goggles and get browsing. With a choice of 9 million, you're in good company.