April 27, 2021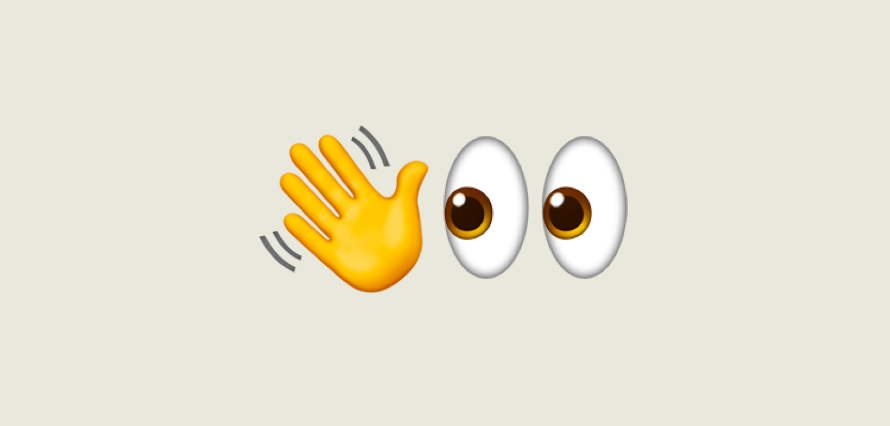 Clubhouse has given us all a little peek into some recent updates that will be happening to the app. These include the beginning of Android testing and higher quality audio.
First off, when checking out someone's page, you'll now be able to see any upcoming events that 'club' is hosting, as well as a new call indicator to let people know that you're currently on a call and unavailable. And secondly, the app has added language-specific club suggestions to make Clubhouse more accessible to non-English speakers. But that's not all! There's a whole load of behind the scenes improvements.
Clubhouse recently announced an exclusive content deal with the NFL.
It's official! @NFL Draft Week is coming to Clubhouse.

Join the club here https://t.co/GDqErof8eI pic.twitter.com/j7S2yg6BcQ

— Clubhouse (@Clubhouse) April 25, 2021
What does this mean?
Well, for starters, it means that fans can tune in to the NFL room to hear what's happening live during drafting and also have the opportunity to ask questions.
"The NFL's commitment to innovation is matched only by their devotion to their fans, and we are proud to welcome the NFL to Clubhouse," Sean Brown, Clubhouse's head of sports partnerships, said in a statement. "The draft is one of the biggest events of the year for football fans, and we know that millions of creators will be discussing, debating and celebrating throughout the week."
This is a fantastic step for Clubhouse, and if all goes well (why wouldn't it?) we could see more accessible partnerships in the future. Oscars x Clubhouse, perhaps? I'm getting ahead of myself here, but you get my drift.
The *only* downside to this is that Clubhouse is still primarily an invite-only iOS app – though, some might say that's great marketing, create a demand for something people can't have
I'm excited to see what Clubhouse have got planned next, what with higher quality audio and exclusive backstage rooms to things like NFL, it's hard not to get excited about their future!