October 13, 2017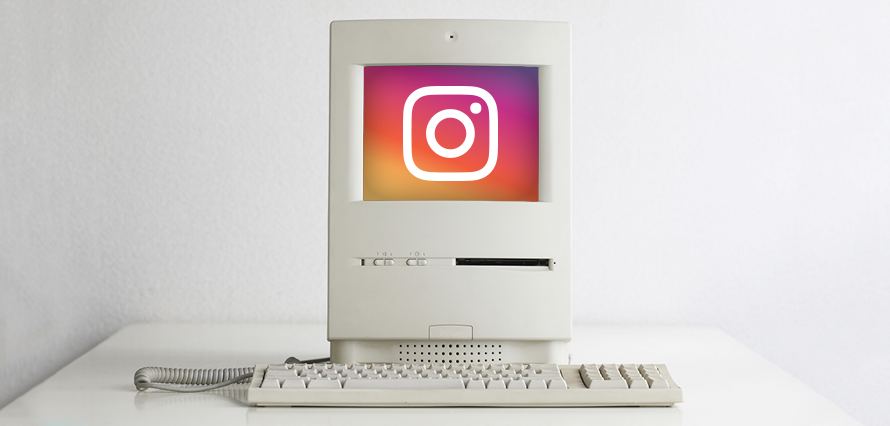 Alas! There's a new app in town that lets you post photos to Instagram directly from your Mac or PC desktop. Meet Windowed! Created by Felix Sun, a photographer and computer engineer student, this open-source software is basically a stripped down mobile browser that tricks Instagram into thinking you're using a smartphone.
Sun was frustrated by the fact that the Instagram upload feature only functions on the mobile app or in the mobile browser. And I feel his frustration. If you're a bit of a photo fanatic you know the struggle of getting DSLR pics onto your phone to then post it to Insta. Well, Sun had had enough so he developed Windowed to improve his workflow. He then realised that many other photographers could benefit from his creation so he released it into the wild for FREE. What a guy, eh?
So, how does it work? "Instagram already provides the functionality to upload photos through a web browser, but sadly this feature is locked to mobile web browsers only," Sun explains. "Windowed overcomes this issue by pretending to be a mobile browser, allowing you to visit the Instagram mobile website directly from your Mac or Windows PC."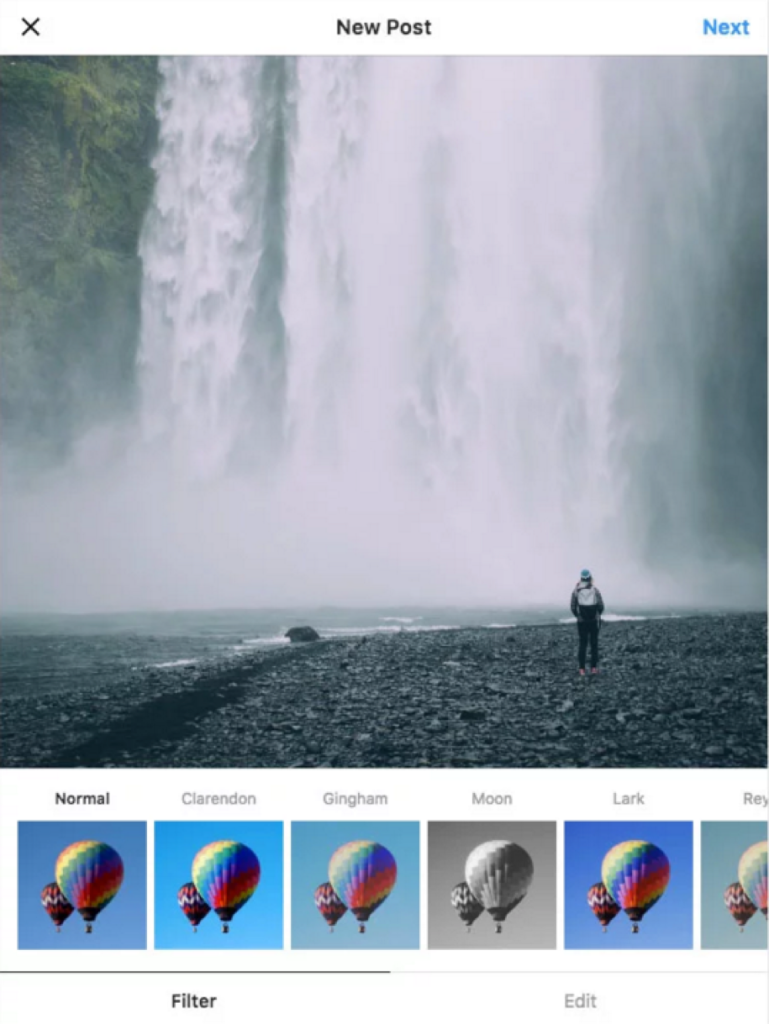 As Windowed is simply a browser through which you log in to the Instagram website, it doesn't need any access to your Instagram username or password. Once you're logged in, click the camera icon located in the middle of the top bar to start uploading a photo.
The platform also isn't affiliated with Instagram in any way, which also means there is no guarantee that Instagram won't develop a way to block Windowed from uploading. The whole concept behind Instagram lies in its name really – it's instant. Which is why the desktop sites don't allow for uploads, it makes it a planned process rather than a spontaneous, in-the-moment one.
I'm already itching to test it out. The amount of times I'd have to email my DSLR photos I took on a trip from my Mac to my phone to then upload to Insta…. It gets boring! Which is why sometimes my insta account goes a bit stagnant. Well, not anymore! Thanks Felix ❤️